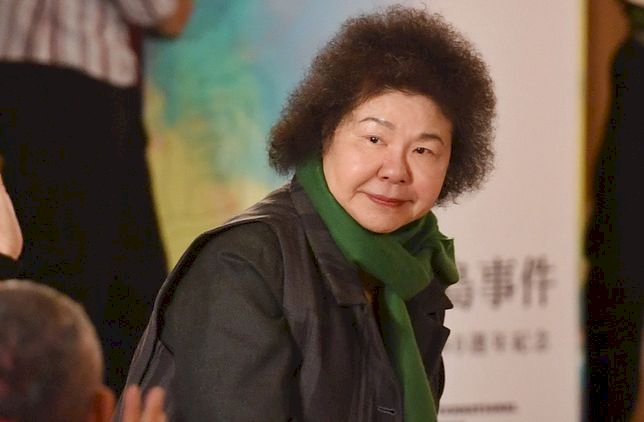 Control Yuan President Chen Chu is condemning China for throttling press freedom in Hong Kong. Chen took office as the head of Taiwan's top government watchdog body last week. She made the statement in her Facebook post on Tuesday.
Her comments came a day after Hong Kong police arrested media mogul Jimmy Lai and others for "colluding with foreign forces to jeopardize national security". On June 30, China imposed a national security law for Hong Kong.
Chen accused China of seriously damaging Hong Kong's autonomy, rule of law, press freedom, democracy and human rights. She said the arrests show that China has broken its pledge of implementing the "one country, two systems" formula in Hong Kong.
Chen said Taiwan will stand firm with the Hong Kong people to safeguard democracy and freedom.