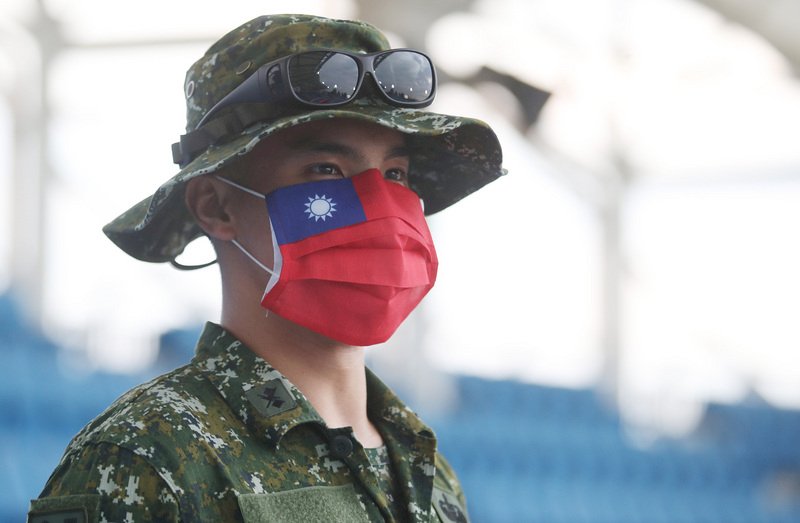 The Cabinet has approved a budget proposal for 2021 that includes an 11.1% hike in defense spending. The Cabinet approved the proposal on Thursday.
The increased defense spending includes NT$29 billion (US$986 million) allocated for the purchase of new fighter jets.
Other spending increases will go towards public infrastructure, education, childcare, and long-term care for senior citizens and people with disabilities.
Due to the COVID-19 pandemic, the government's annual revenue is down by 2.9%. Meanwhile, overall expenditures are up 4%. However, the proposal still maintains a budget surplus.