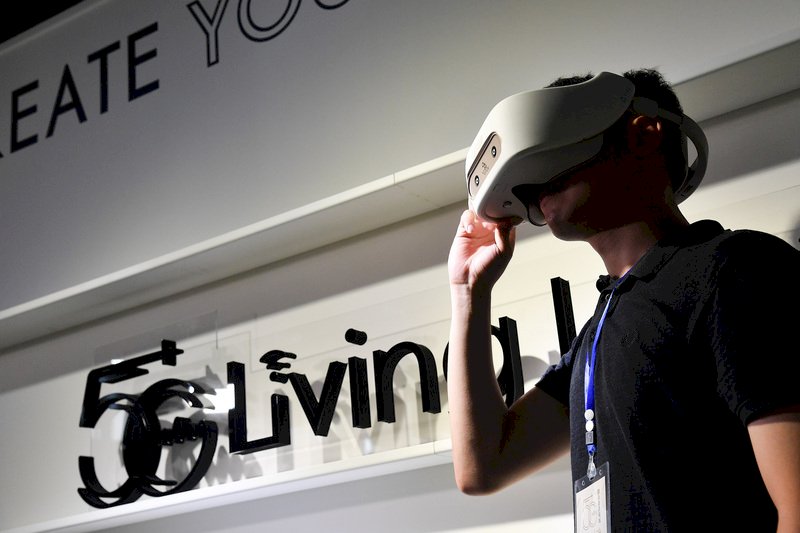 President Tsai Ing-wen has highlighted the steps the government is taking to launch Taiwan into the age of 5G. Tsai was speaking Thursday during a meeting with winners of an annual prize awarded by a Taiwanese engineering institute.
5G was a major theme of the institute's yearly meeting this year, and Tsai said that as 5G spreads, it will come to have a wide range of applications. She said these include smart transport, remote medicine, and disaster relief.
She also said that 5G will affect the competitiveness of Taiwan's information and communications industry as well as its preparedness in terms of information and strategic security.
She said that Taiwan must therefore put all it can into promoting 5G. She said the government will work to speed up the installation of basic 5G infrastructure, invest in 5G, and loosen regulations to encourage 5G's development.