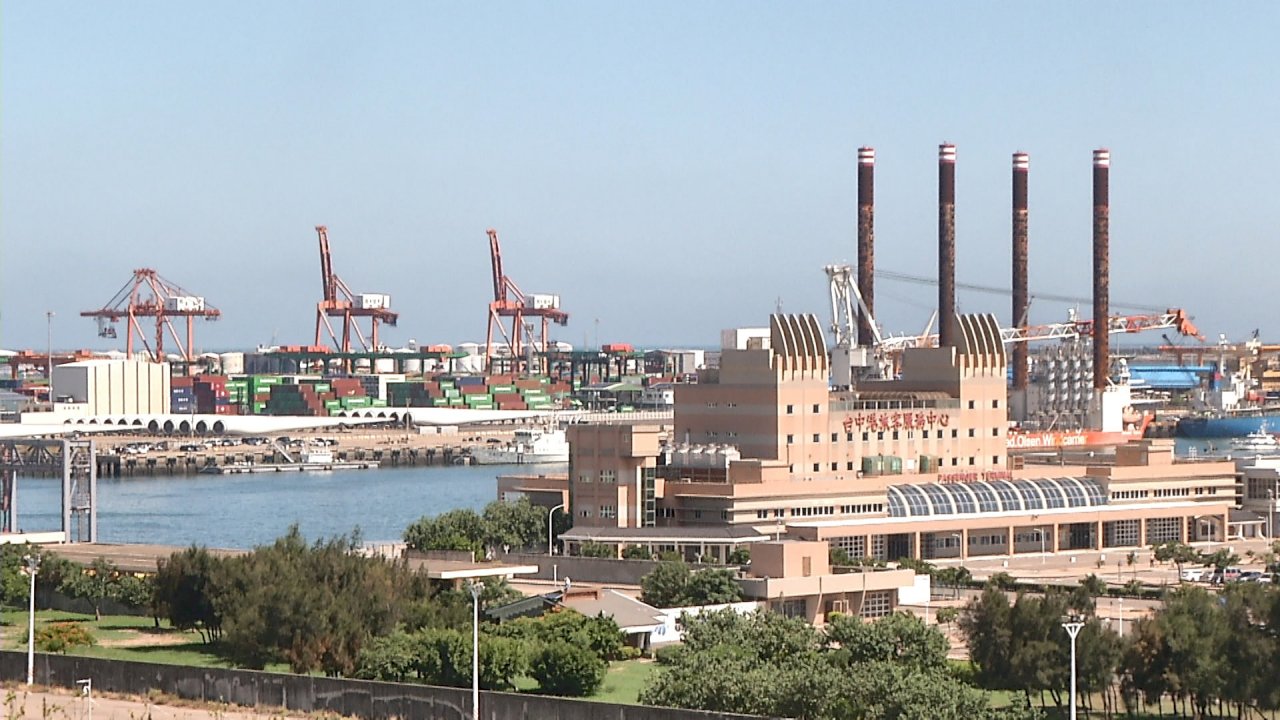 Twenty containers of ammonium nitrate stored in central Taiwan's Port of Taichung have all been removed. That's after an ammonium nitrate explosion that devastated Beirut, Lebanon last week.
On August 4, a massive explosion at the Port of Beirut in Lebanon killed at least 200 people. The blast was triggered by 2,750 tons of ammonium nitrate stored improperly there.
The tragedy has prompted the Taiwan International Ports Corporation to check storage conditions at Taiwan's ports. The corporation found that Pier 34 at the Port of Taichung stored the highest volume of imported ammonium nitrate in Taiwan.
A company official says that there were 20 containers of ammonium nitrate at the site, but that all have been removed. The official says the stocks were probably intended for use in the manufacture of laughing gas, although the compound can also be used to make agricultural fertilizers.
In general, ammonium nitrate is stored in Taichung Port for five days. That's because it is not listed as highly dangerous, categorized instead as a low- to medium- danger substance.
Still, following the Beirut explosion, the government has demanded the inspection of imported ammonium nitrate. All safety guidelines must be met, from storage and loading to discharging and transport.