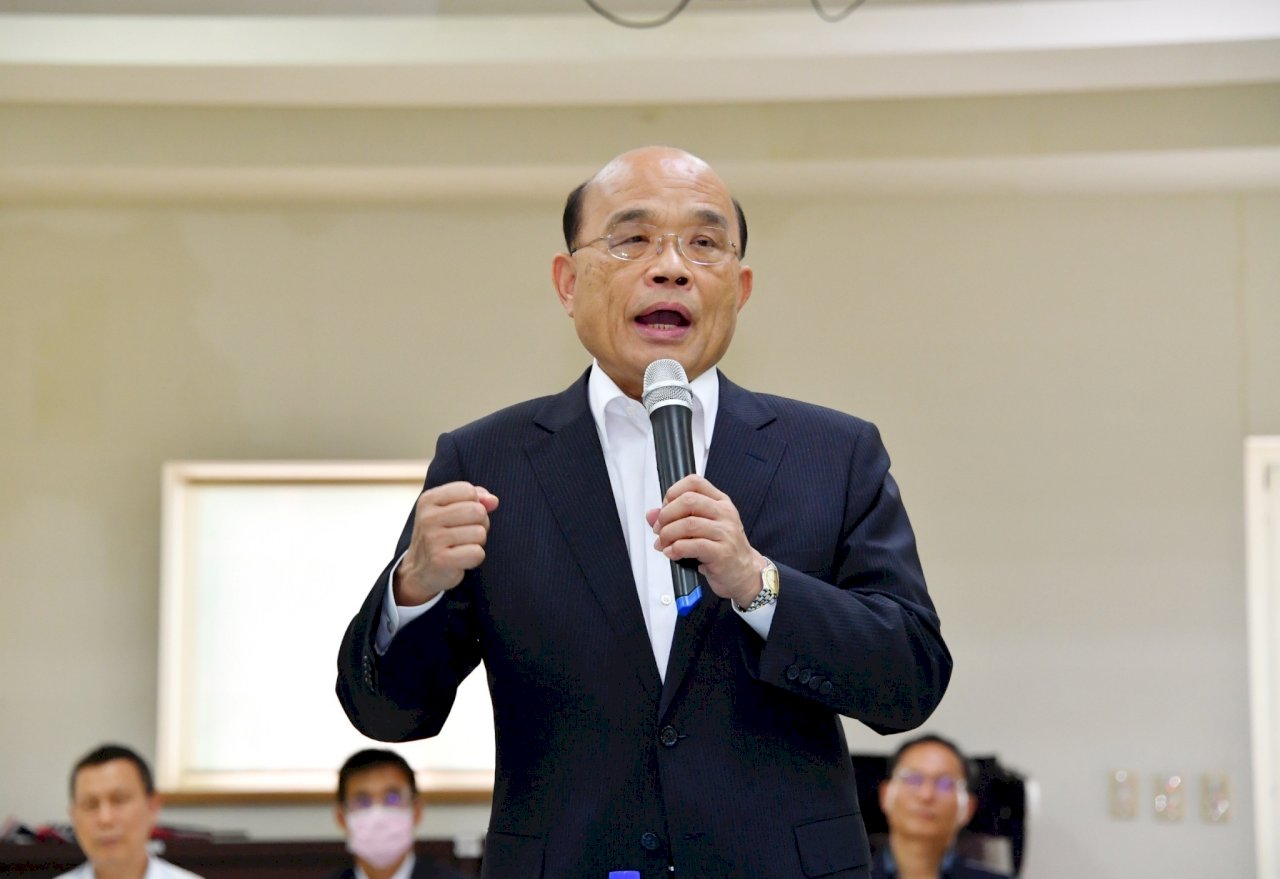 The Cabinet has approved a draft amendment that would lower the age of legal majority from 20 to 18.
The Cabinet agreed on 38 changes that have to do with lowering the age of majority. The proposed changes include setting the legal age for marriage at 18 and for engagement at 17.
If the legislature passes the amendment, citizens will also be able to purchase real estate, register for a cellphone number, press charges, and take part in business groups upon turning 18.
However, Premier Su Tseng-chang says that the Cabinet is still discussing legal matters surrounding the issue of lowering the voting age to 18. Su says the Cabinet hopes to demonstrate that the government has made the necessary preparations before amending the constitution.