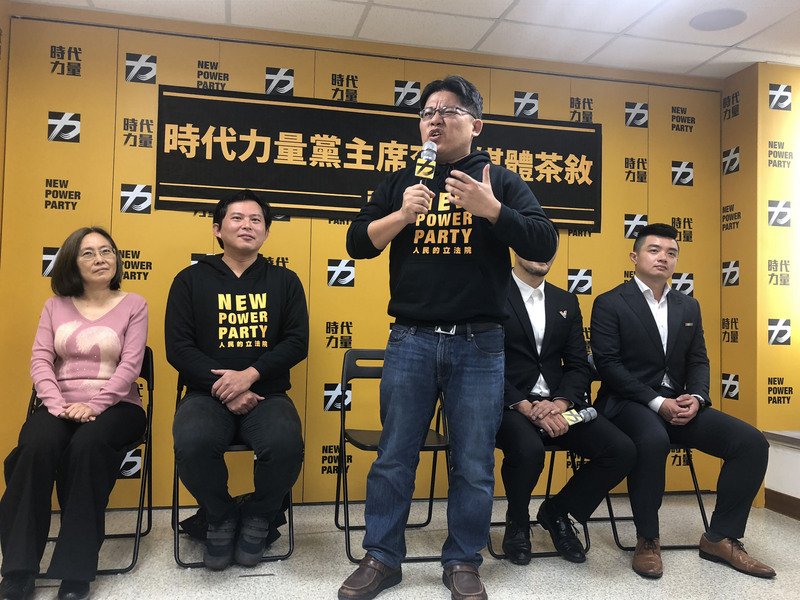 The New Power Party says that the Legislature should discuss amending a special law on Taiwan-Hong Kong ties so that Taiwan can better help Hong Kongers facing persecution.
The Legislature is set to begin its second extraordinary session so far this year. During this session, lawmakers will discuss and vote on items that were not addressed in the first official session, which ran from February to May.
In a press conference Thursday, the New Power Party said that Taiwan's special law regarding Hong Kong and Macau, should be amended during this session, especially Article 18. This particular article says that the government can offer necessary assistance to those from the two special Chinese regions if they face politically-motivated threats to their safety and freedom.
The party's caucus whip, Chiu Hsien-chih said, "There is a standard procedure that countries around the world follow to handle political asylum cases -- Hong Kongers seeking political asylum can do so according to a legal basis and still have a channel providing assistance should their applications get rejected."