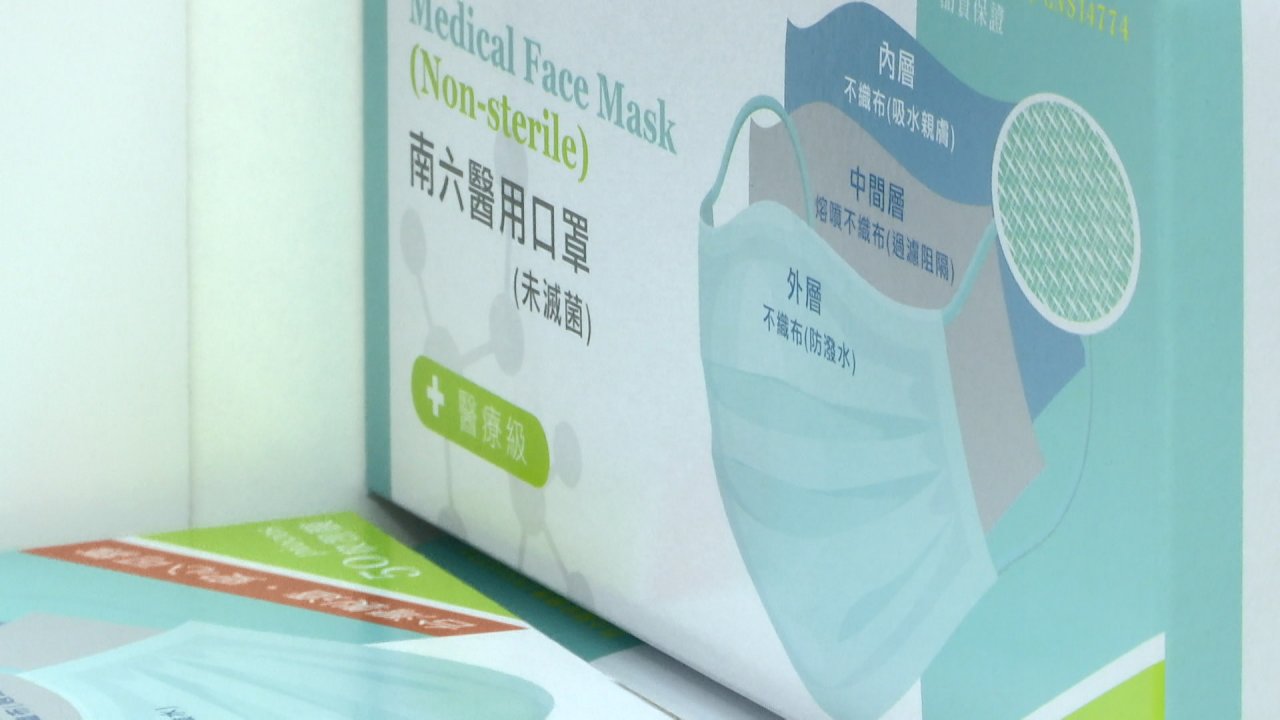 Remember that mask-buying frenzy back when the news of COVID-19 first broke? So do we. Masks were sold out everywhere. The government launched a rationing plan and had mask factories working around the clock. Several months later, the shortage of masks is over. But are all of the masks on the market these days genuine?
Buyers beware: there are counterfeit medical-grade masks on the market. Unscrupulous businesses are ready to cash in on unsuspecting consumers who can't tell real masks from fake ones. This has shoppers concerned.
Masks sold by private sellers online are a particular target for suspicion. Some say they don't want to risk purchasing these masks because of the risk that they are substandard, and not really made in Taiwan as advertised.
It's understandable that consumers are confused and concerned. There are masks sold in boxes, some come without boxes, some are individually packaged...Even if you cut the masks in half to see if they have three layers like the government certified ones, sometimes it's impossible to tell real from fake. And then there are some masks with three layers are of poor quality, filtering out only 70-80% of germs due to the material used.
Pharmacists say there are six things to look out for when buying masks. The first one is the CNS mark that indicates government approval. Then, there is the manufacturer's name and address. Finally, there are the manufacturer's license number, the number of the batch, and the manufacturing date. Pharmacists say you can even call the manufacturer to double check with them about the box of masks you plan on purchasing.