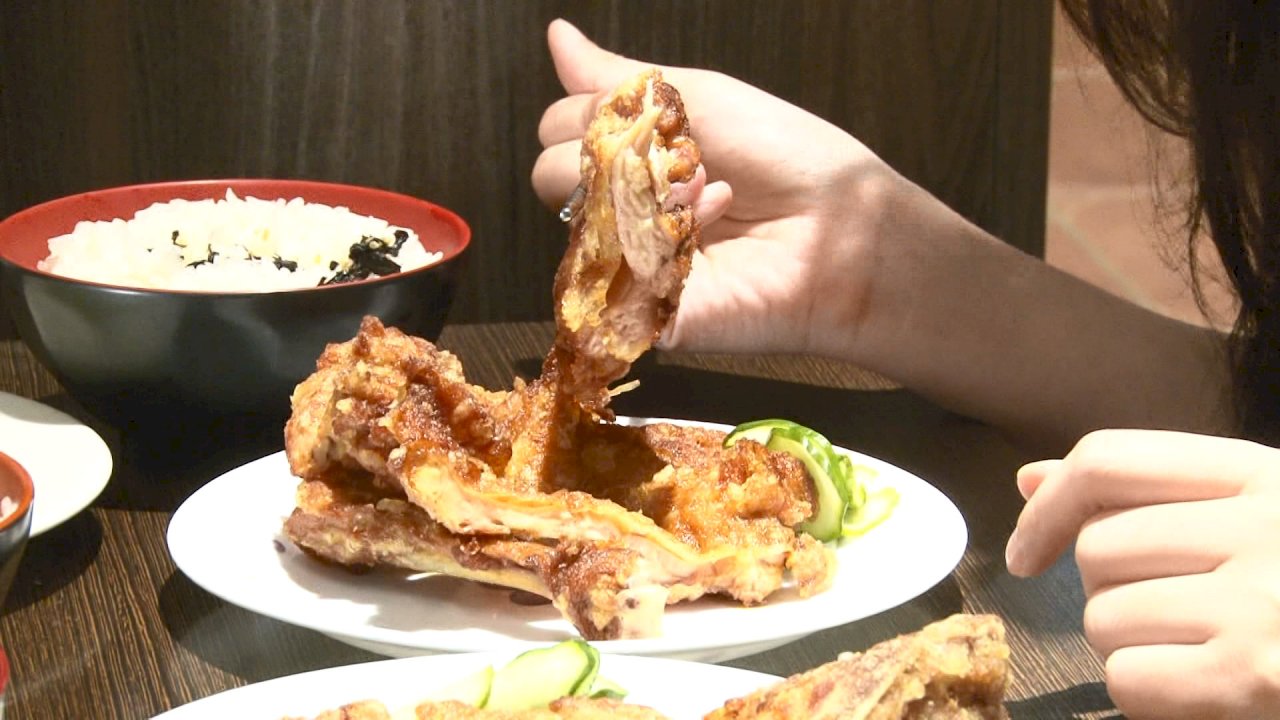 It's no secret that Taiwanese people love to eat. They can talk your ear off about their favorite foods, favorite restaurants, favorite night markets, and even their favorite stalls in particular night markets.
Every year when the Michelin Guide on Taiwan comes out, these kinds of discussions get even more heated. Let's take a look at what's exciting about this year's guide, which has been released early.
On Tuesday, the 2020 Bib Gourmand section for the Taipei and Taichung Michelin Guide was released. This section is special because the places that made the list aren't going to break the bank. According to the guide, you should be able to get a three-course meal for under NT$1,000, or US$34.
And yes, you heard that right - the central Taiwanese city of Taichung has joined Taipei on the list for the first time ever this year. A total of 75 eateries have been selected for foodies to sample their way through.
The Bib Gourmand section features more affordable options that are popular with locals and less touristy. This year's list is said to be heavy on the Taiwanese side. But North Indian restaurant Taj also made the list with its beautiful tandoori chicken. The owners are modest and say they don't know why they were selected.
Other local favorites include this guabao place in Taipei's Wanhua district, which has been open for 65 years. The guabao is a well-known local delicacy, says the owner, proudly offering beautifully braised pork belly sandwiched in a fluffy white bun with a dash of peanut sugar on top.
Golden crispy chicken roasted over longan wood, fall-apart pork trotters, fried pork chops, and special "chrysanthemum noodles" have all claimed a spot this year, as well, just waiting for you to give them a try.