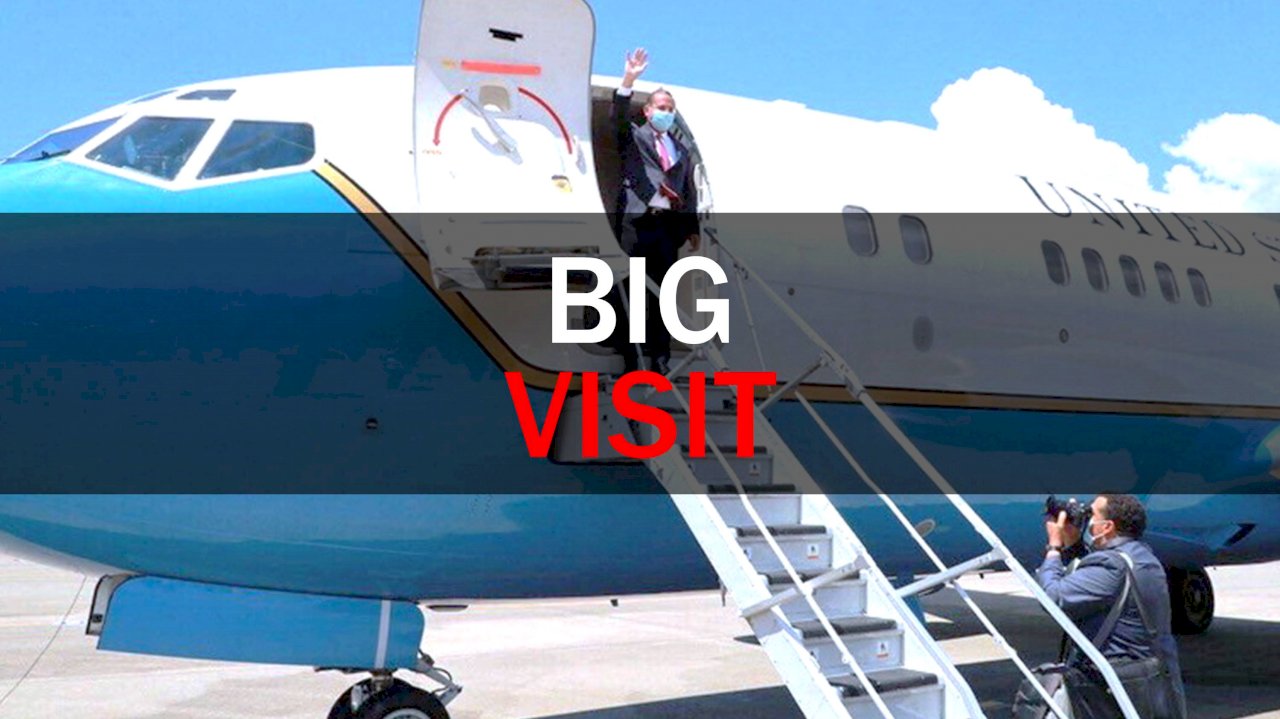 [Highest level visit in 41 years]
The US Secretary of Health and Human Services visited Taiwan for four days this week. Why is that significant? In today's show, former Taiwan CDC Director Steve Kuo tells us why this was such a big visit and what the US can learn from Taiwan in fighting the pandemic.
PLUS:
-Leslie Liao features some historic plane landings in Hashtag Taiwan
-A look at other visits by top US officials since 1979
-Top 10 places to visit in Kaohsiung
-Test your knowledge of this week's news in our Lightning Round!
LINKS:
Taiwan Tourism Bureau on Kaohsiung:
https://eng.taiwan.net.tw/m1.aspx?sNo=0002121
Lonely Planet's list of things to do in Koahsiung https://www.lonelyplanet.com/taiwan/southern-taiwan/kaohsiung-city/top-things-to-do/a/poi/357545
9 Best Things to do in Kaohsiung: https://www.hotels.com/go/taiwan/best-kaohsiung-things-to-do