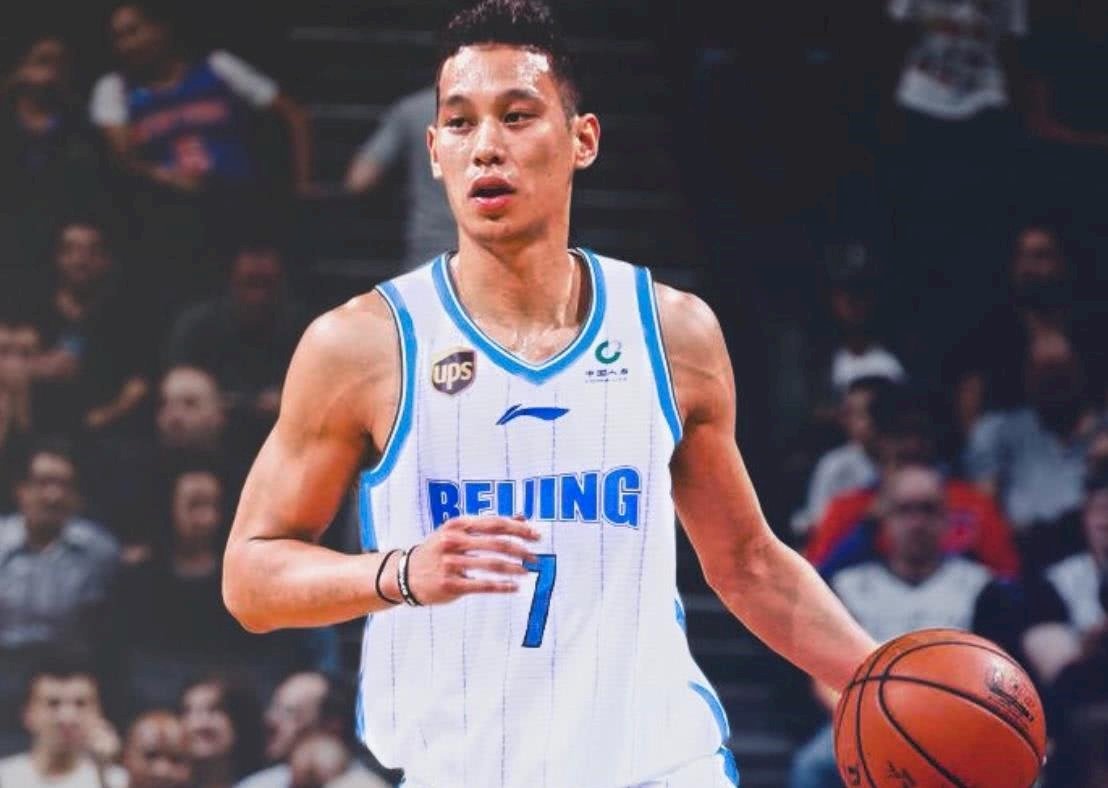 Former NBA player Jeremy Lin may have to complete a period of mandatory military service after recently obtaining a Taiwanese passport. That was the word from the interior ministry on Thursday.
Lin applied for and received a Taiwanese passport in July. He is now classified as a "citizen without household registration". This is a category of overseas citizens under Taiwanese nationality law that do not have the right of abode in Taiwan. If Lin plans to register with a household registration office to acquire the right of abode, he will have to serve in the military, as mandated by law.
Lin was born in 1988, making him subject to conscription. According to the Act of Military Service System, Taiwanese men are required to serve in the military if they are living in Taiwan and under the age of 36 years-old.
There are various options for Lin regarding his pending military service, including alternative forms of service. Deputy Interior Minister Chen Tsung-yen says that if Lin joins Taiwan's national basketball team, for instance, then he will only have to serve a two-week stint. If he doesn't join the team, but is listed as an official athlete by the Sports Administration or the Chinese Taipei Basketball Association, then he will have to serve a year of alternative military service.