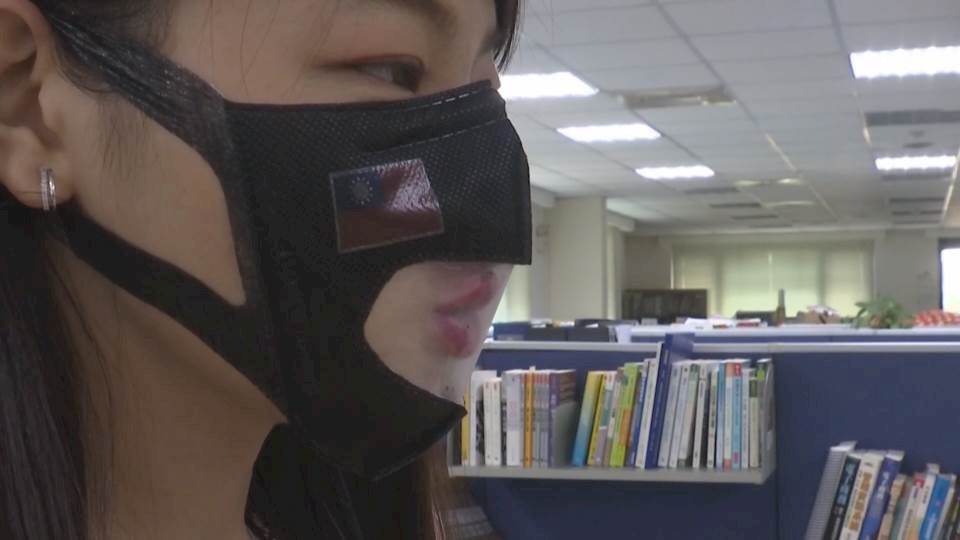 For people using only sign language to communicate, facial expressions and lip-reading is as important to them as signing with their hands. But as COVID-19 spreads on in the world, this has become more challenging because people are wearing masks all the time.
The pandemic is going on. You need to wear a mask but you work in a noisy environment like a bubble tea shop. Even if you shout, your customers may not be able to hear you. So you remove it for them to read your lips.
In the time of COVID-19, masks can make communication a little harder, especially for those who have hearing disabilities. Dandelion Hearing and Language Association CEO Hsieh Li-fang says visual cues are essential for them to ensure clearer communication.
The government is working on a solution to this problem by designing a new kind of mask that is partially transparent. These masks are designed for those who work or live with people with hearing disabilities. It will make everyday communication easier for both parties.
There are 124,000 people with hearing disabilities in Taiwan, and the government estimates that another 248,000 people will be needing these special masks.
The Ministry of Economics says these masks will still be effective in filtering out germs and viruses, as they are structured like ordinary medical-grade masks.