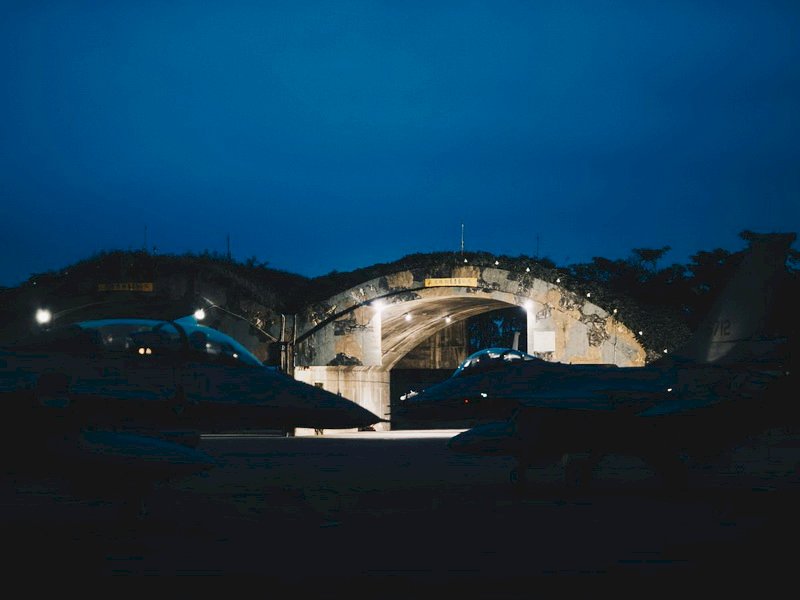 The Ministry of Defense said Taiwan will maintain its principles of "No provocations; no showing weakness. The closer the other side comes to Taiwan, the more aggressively it will be dealt with." That was the word from the ministry's spokesperson Shih Shun-wen at a press conference on Tuesday.
Shih said the ministry is not able to reveal details about its strategic defense plans. That was in response to questions about media reports that it will station F-16s in the outlying islands of Penghu due to Chinese war planes frequently flying near the median line of the Taiwan Strait.
He said the military has been monitoring the nation's air space very closely for encroachments by Chinese planes. He said the military will use its rules to deal with any emergency by sending troops, evacuating citizens, sounding warnings and doing whatever is necessary to secure Taiwan's air space. Shih said if there is an actual threat or attack on the nation, the military will defend the nation and act only after receiving authorization.