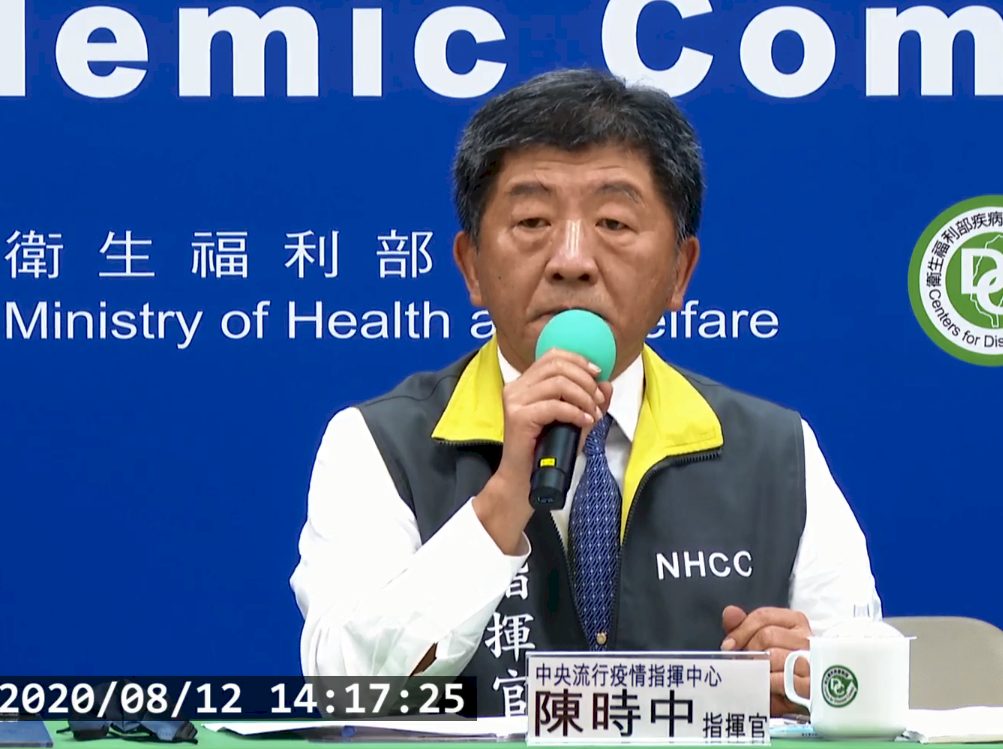 Health Minister Chen Shih-chung says that relaxing Taiwan's policy on the import of US meat products will help Taiwan in future international negotiations. Chen was speaking during a radio interview Monday.
On Friday, President Tsai Ing-wen announced that Taiwan will be lifting restrictions for importing pork with ractopamine residue and opening the market to US beef from cattle aged 30 months and older. This is a major reversal of Tsai and the Democratic Progressive Party's longtime stance on not importing meat containing traces of ractopamine, a controversial leanness-promoting additive to pig feed.
During Monday's radio interview, Chen was asked if the government had begun talks on changing these policies during a recent visit to Taiwan by US Health Secretary Alex Azar. Chen responded that discussions about changing these policies were only carried out after Azar's delegation left.
Chen also said that government departments will make sure to review policies that are no longer in line with global standards.