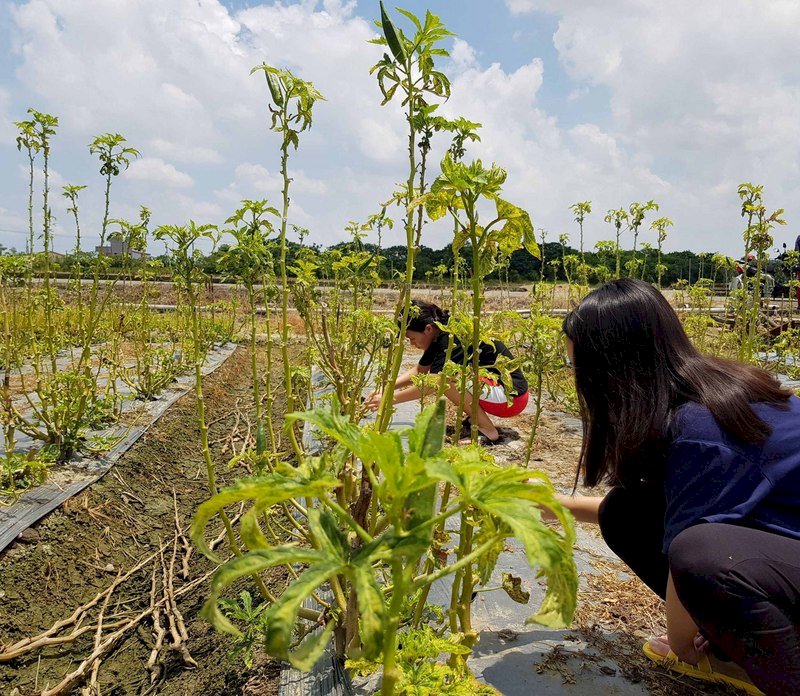 Taiwan World Vision has started a campaign to find sponsors for 1000 disadvantaged girls. It hopes their campaign will help change the lives of girls in need in the run up to International Day of the Girl on October 11.
The charity shared about two cases of young girls in need. One is a 17-year old girl from Nepal named Akhi while another is a Taiwanese girl from Nantou they call Xiao Chia.
Akhi's father is physically challenged and is unable to work. The family relies on the low income of her mother which wasn't enough. Akhi and her sisters gave up going to school so they could help support the family financially. Taiwan World Vision helped Akhi learn sewing skills to support herself. She is now financially independent and makes face masks which she gives to those in need.
The foundation also helped Xiao Chia who came from a very poor family. They enabled her to go to school and she has already entered her top choice school. She not only has become an outstanding student, Xiao Chia has also been able to help her family financially as well.