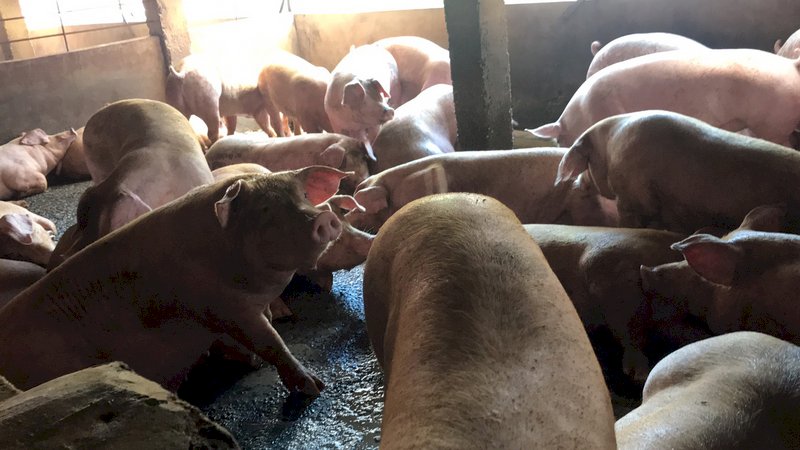 Premier Su Tseng-chang has told lawmakers that the decision to ease import restrictions of US beef and pork is in line with Taiwan's strategic interests.
The Tsai administration has announced that beginning next year, Taiwan will allow the import of pork containing the leanness-enhancing additive ractopamine, an additive commonly found in pork from the US. The administration also says that from next year, Taiwan will lift a ban on US beef from cattle over 30 months old, a ban put in place over concerns about mad cow disease.
These policy changes remove a major stumbling block in Taiwan's trade relations with the US, but have seen a backlash from pig farmers and from the opposition KMT.
On Thursday, Su addressed lawmakers about the planned policy changes towards imports of US meat products.
He said that at a time when the US-China trade war and the COVID-19 pandemic have upset the layout of global trade, export-dependent Taiwan must open up to the world. He said the removal of the US meat import issue will benefit Taiwan.
At the same time, however, Su called for strengthened inspections of meat products at the border and strict adherence to labeling rules that will allow consumers to see where meat products come from.
He also pointed to the opening of new markets to exports of Taiwanese pork, including Macao, and from November, the Philippines. He said that the government will help Taiwan's pork industry improve and become more competitive.