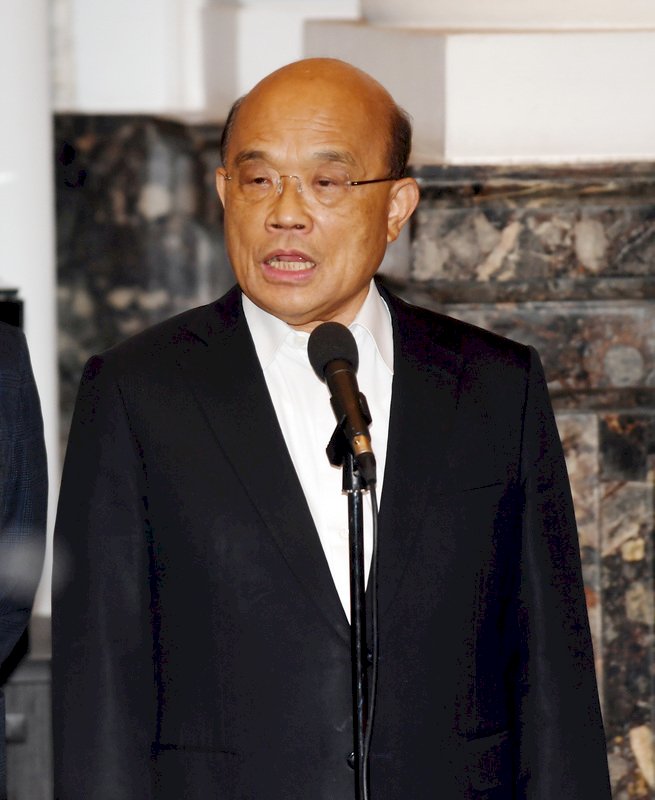 Premier Su Tseng-chang says that imported meat products sold in Taiwan will be clearly labeled with their place of origin. This came in response to KMT Chairman Johnny Chiang's call for a food safety referendum over the issue of imported meat.
Beginning January 1, Taiwan will ease restrictions on imports of US pork and beef. Specifically, the country will begin allowing imports of pork from pigs treated with the leanness-enhancing drug ractopamine, as well as beef from US cattle older than 30 months.
On Friday, the premier said that the government takes matters of food safety very seriously. He said that Taiwan has been importing foreign pork for decades, and has plenty of experience with the matter. He says that by easing restrictions on imports, people will have a greater variety of choice, and that there is no need for concern.