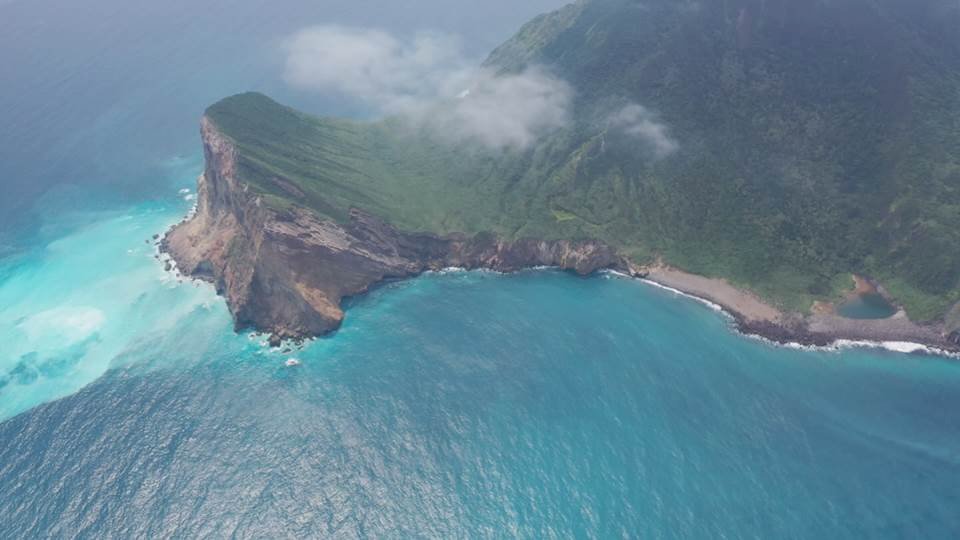 Taiwan is an archipelago rife with volcanic activity. It is a country filled with hot springs. But, contrary to popular belief, not all hot springs are good for you-beware of soaking for too long in Taiwan's Milky Sea.
Turtle Island is a small uninhabited island off the coast of Yilan County in Eastern Taiwan. One of the main draws that attracts tourists to Turtle Island is its underwater hot spring.
Bubbling up from the seabed, the hot spring brings the telling scent of sulfur to the ocean's surface. Spurts of milky white water create the loveliest shades of turquoise when mixed with surrounding seawater. The waters above the hotspring contrast delicately with the neighboring ocean earning the attraction the name "Milky Sea."
While many visitors are there to paddleboard, others can't wait to go swimming in the beautiful turquoise waters. But marine scientists are warning travelers that spending too much time in the Milky Sea may result in burns. That's because the sulfur-seawater mix from the hot spring is more acidic than regular seawater! Visitors who don't rinse off with a shower after taking a dip in the Milky Sea are more susceptible to getting burns. It's even worse if you skip the shower and go for a suntan instead!
The sulfur bubbling up from the underwater volcano can also create whirlpools, which swimmers should also keep an eye out for. As beautiful as the Milky Sea is, it does come with its share of potential dangers.