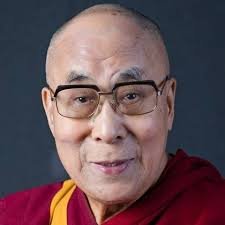 Tibetan spiritual leader, the Dalai Lama, says he hopes to visit Taiwan next year. That's according to a report by the Voice of Tibet on Monday.
The Dalai Lama has already received a letter of invitation from Taiwan though the report did not mention which institution sent him the invitation.
The Dalai Lama has not been able to receive visitors or make overseas trips due to the COVID-19 pandemic. However, the report said, if the opportunity arises, he might go to Singapore before visiting Taiwan next year.
The Dalai Lama visited Taiwan three times in 1997, 2001, and 2009. The 85-year-old spiritual leader has been in exile for 60 years.