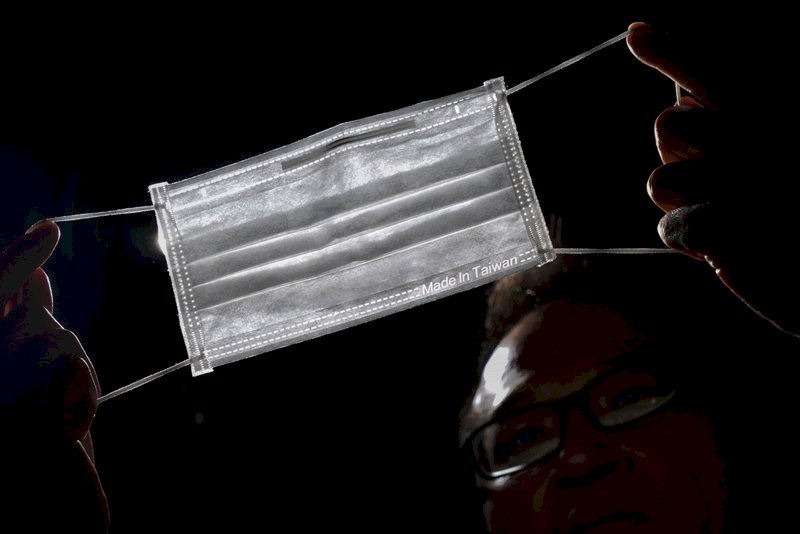 Face masks made by the National Face Mask Team will be printed with the marks "MD" and "Made in Taiwan". That's the word from the Central Epidemic Command Center. The new marks will appear in two weeks at the earliest, and are aimed to assure citizens of the authenticity of the face masks.
The announcement comes amid anxiety about the case of a company accused of buying 610,000 masks from an unknown source, and then falsely labeling them to appear as if they were made by one of the manufacturers on the National Face Mask Team.
Economics Minister Wang Mei-hua says that her ministry will also require pre-approval for all mask imports. In that way, the government can monitor the sources of all masks. Wang says that companies can go to the Bureau of Trade website to apply.
Wang also says that her ministry is investigating the sources of masks in Taiwan. She says that the public need not worry as it has not found any other imported or faulty masks that have been mixed in with masks from the National Face Mask Team.