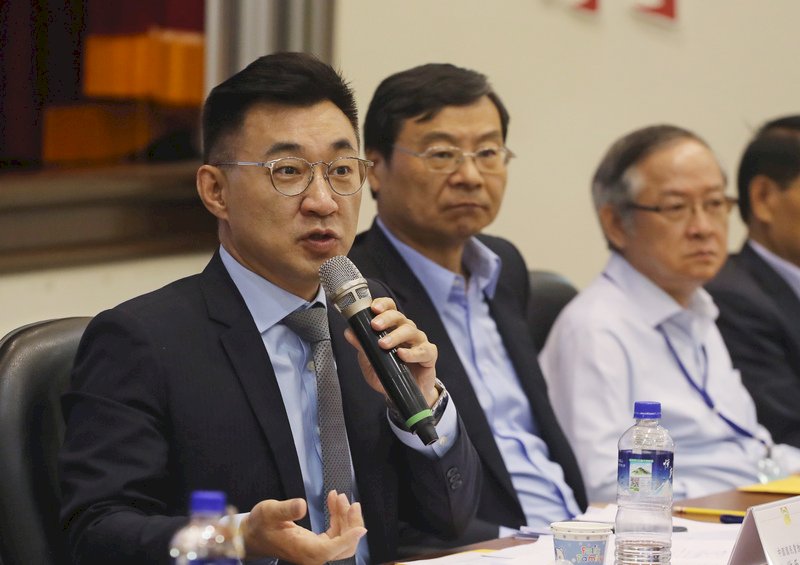 The opposition KMT says that attending an upcoming cross-strait forum would be a good way to ease tensions between Taiwan and China.
The KMT plans to send a delegation headed by former Legislature speaker Wang Jin-pyng to China later in September for the annual forum.
The announcement comes after the KMT held its National Congress last weekend. At the congress, KMT Chairman Johnny Chiang said the party will be staying true to its long-time stance on the "1992 consensus" as the basis of its China policies. The "1992 consensus" is an unofficial agreement between the KMT and China when the KMT was still in power, agreeing that there is only "one China." The KMT maintains that both sides can interpret what "one China" means.
Wang says that by attending the forum, the KMT will allow friendly cross-strait interactions to continue and demonstrate that the party not only values Taiwan-US relations but also prioritizes maintaining good ties with China.