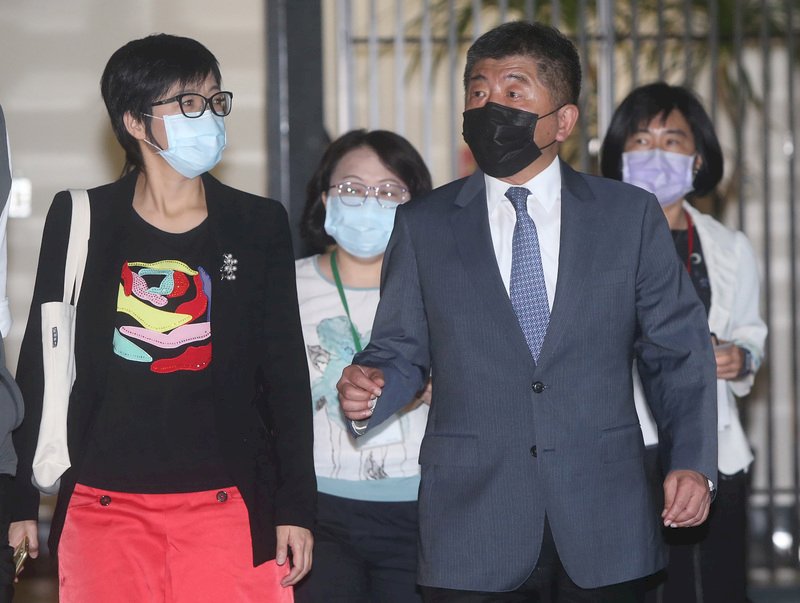 Health Minister Chen Shih-chung said on Monday that "no one can be sure" about when Taiwan will be obtaining COVID-19 vaccines.
Many countries are hard at work devleoping their own COVID-19 vaccines, and Taiwan is no exception. The government has also joined the COVAX global vaccine allocation plan, in order to make sure that Taiwan has access to a vaccine as soon as one becomes available on the international market.
Chen fended off criticism that Taiwan waited too long to join COVAX, saying that officials had been in talks very early on, and had joined ahead of the COVAX deadline.
Taiwanese health experts have suggested that Taiwan focus its resources for vaccine development on one manufacturer, in order to raise the chance of developing a successful vaccine. Chen called the idea controversial, saying "It's risky to put your resources all in one basket, the government thinks it's best to spread the risk a bit."
Chen says he's discussed vaccine development with major manufacturers in different countries. But he said that trials can run into issues halfway, so no one knows for sure when a vaccine will be available.