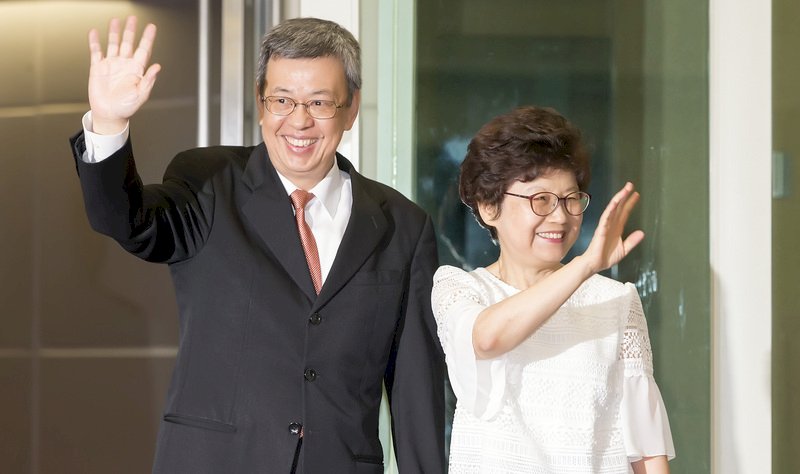 In a CNN interview on Sunday, Former Vice President Chen Chien-jen shared Taiwan's experiences in combating the spread of COVID-19.
Chen told CNN host Fareed Zakaria about how Taiwan and the US differed in their efforts to curb the virus. The former vice president said that sealing off a town to prevent the virus from spreading -- the way the Chinese city of Wuhan did -- was not the best option. He suggested instead: contact tracing, a robust quarantine system, and social distancing.
Chen said that by enforcing rigid quarantine rules, the government sacrificed the freedom of 250,000 people, who were quarantined for 14 days. But he said that it had ensured the safety of (Taiwan's) 2.3 million people.
Zakaria praised Taiwan for keeping COVID-19 under control, so that people can go about their lives and businesses can stay open.