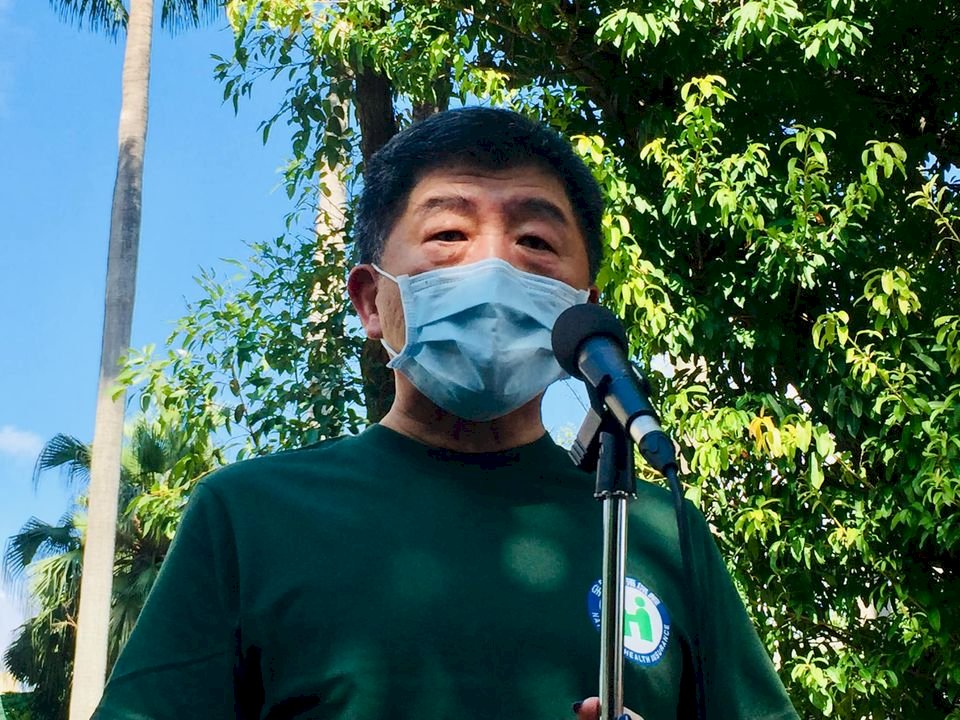 Taiwan's Health Minister Chen Shih-chung says that the government will not sacrifice food safety in order to benefit trade with other countries. He was referring to Taiwan's plans to open up imports of US pork containing ractopamine residue beginning next year.
Ractopamine is a leanness-enhancing pig feed additive commonly used in the US.
Chen's comments on Monday came in response to public concern over a comment he made during a recent radio interview. Chen said during that interview that the easing of import restrictions will elevate Taiwan's international status.
But Chen said Monday that food safety is one of the health ministry's main responsibilities. He said that he would not sacrifice food safety for the sake of international trade.
Chen said that the decision to dial back restrictions on US pork imports came after health officials conducted extensive studies on ractopamine. He says that stringent labeling rules will be put in place, so the public can make their own decision on which pork products they wish to purchase.