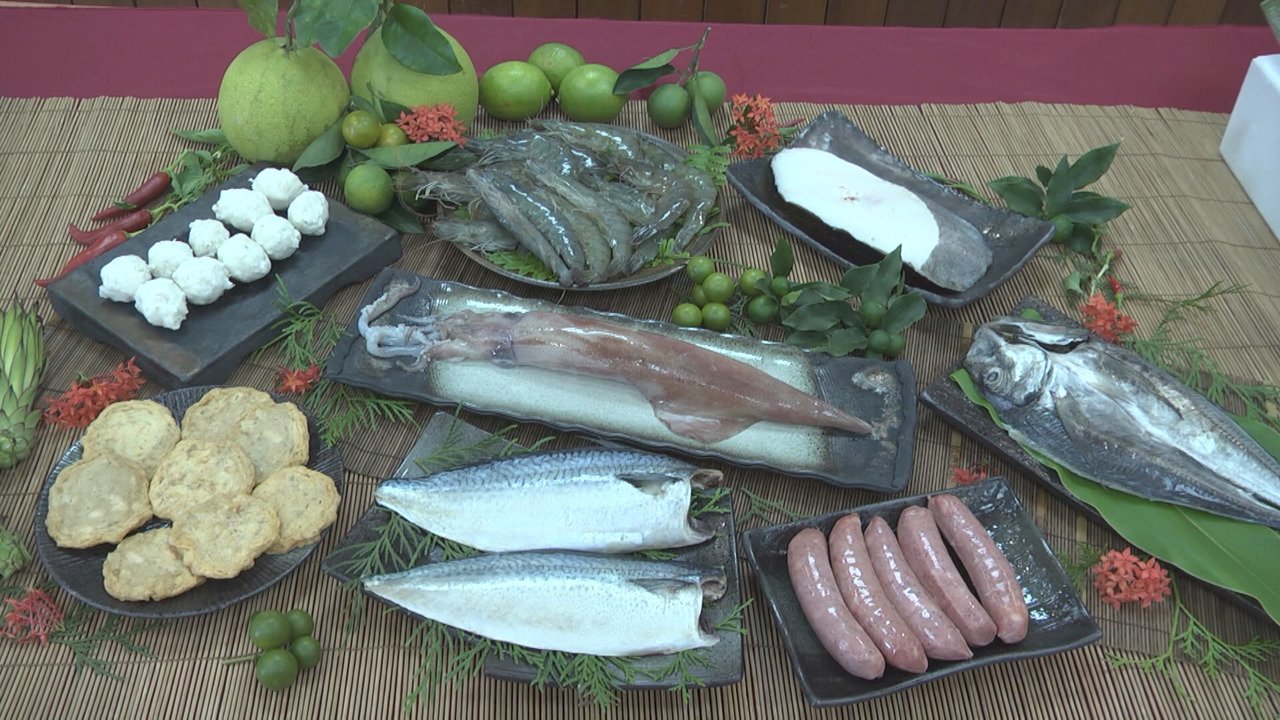 Female inmates in the northeastern county of Yilan have been making mooncakes in preparation for the Mid-Autumn Festival. People across Asia celebrate the holiday, also called the Moon Festival, on the 15th day of the eighth lunar month. This year, it falls on October 1.
The Mid-Autumn Festival is a time for families to gather together and gaze at the moon. But that could be difficult for these inmates in northeastern Taiwan. Instead, they're wrapping their wishes into traditional moon-shaped pastries.
One woman says she might set up a food stall in the future, using the skills that she has learned.
The mooncakes that they're making boast excellent quality. Two flavors in particular: green onion and curry pork, are getting rave reviews.
One customer says she can tell that the pastry was made with good ingredients, adding that the lard and curry go together perfectly.
Another popular holiday gift is seafood. This tender, white shrimp is ideal for barbecues, a key part of the holiday celebrations. These gift boxes from the fishing association in Suao Township include prized items like mackerel and squid.

The association's head, Tsai Yuan-long, says that although this year's catch is only half the size of last year's, the price is the same. The pre-order price is just US$50, while supplies last.