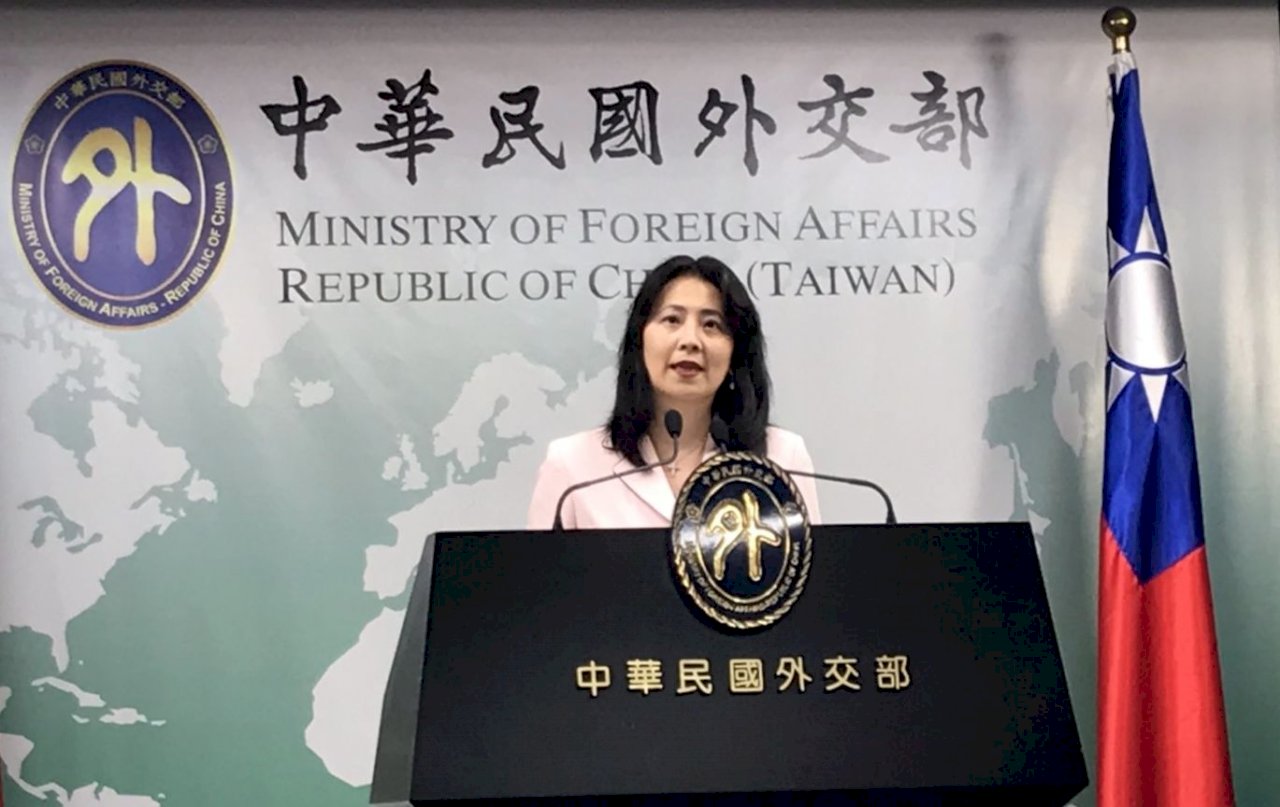 The foreign ministry says the Vatican's intent to renew its agreement with China does not involve diplomatic ties. That's the word from Foreign Ministry spokeswoman Joanne Ou on Tuesday.
Ou was referring to a historic agreement that the Vatican and China reached in September, 2018. Under that agreement, the Holy See can now play a decisive role in the appointment of bishops in China.
According to Ou, the Vatican has promised Taiwan that the agreement does not involve diplomatic ties. The Vatican says the agreement that aims to promote the rights of Chinese Catholics is a religious issue, not a matter of diplomacy.
Ou said Taiwan has been deeply concerned about China's relentless crackdown on religious freedoms ever since the agreement was signed two years ago.
She said Taiwan will continue communicating with the Vatican to ensure that the rights of Taiwanese Catholics will not be affected.