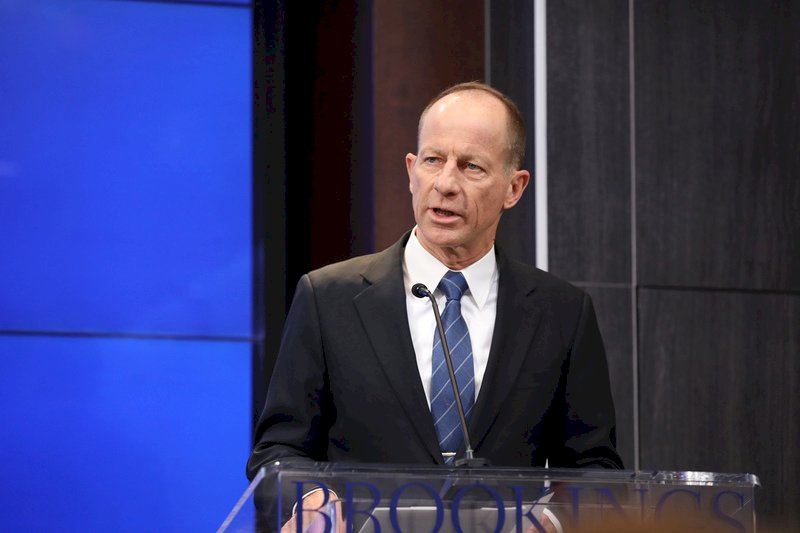 US State Department official David Stilwell says the United States is determined to prevent unwelcome and unhelpful "military adventurism."
Stilwell is the Assistant Secretary of State for the Bureau of East Asian and Pacific Affairs. He was speaking Tuesday in a telephone press conference at the Asia Pacific Media Hub, which is an affiliate of the State Department.
When asked how Washington helps maintain regional peace in the face of China's military aggression in the Taiwan Strait, Stillwell said the United States has always been in the region, both militarily and diplomatically.
Stilwell said the Asia Pacific region is of major interest and concern to the United States, adding that all disputes can be solved through dialogue and peaceful means.