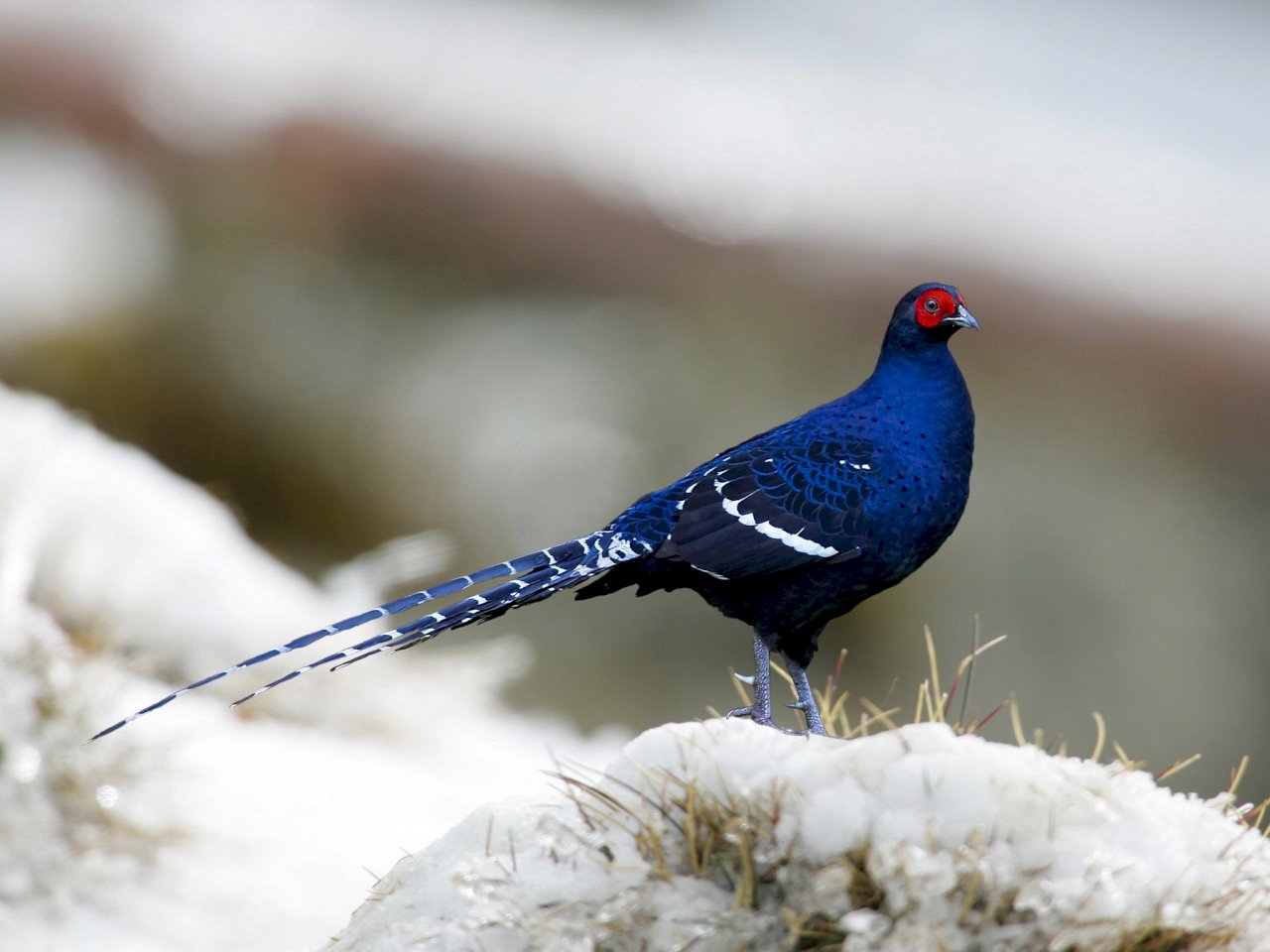 The foreign ministry has condemned China for pressuring conservation group BirdLife International into terminating a decades-long relationship with its Taiwanese partner.
The Taiwan-based Chinese Wild Bird Federation had been a partner of BirdLife International since 1996. During this time, the federation had changed its English name three times at BirdLife International's instruction.
However, earlier this year, the federation refused two new demands from BirdLife International, demands the foreign ministry says were politically-motivated. These included a demand that the federation sign a document promising that it would not advocate for Taiwan's independence or the legitimacy of the Republic of China. The Republic of China is Taiwan's official name.
On Wednesday, the foreign ministry issued a condemnation of Beijing's interference, which it says is behind the decision to cut ties with the federation. The foreign ministry said that there are no borders when it comes to conservation work, and that BirdLife International should have maintained a neutral position rather than yielding to Chinese pressure.