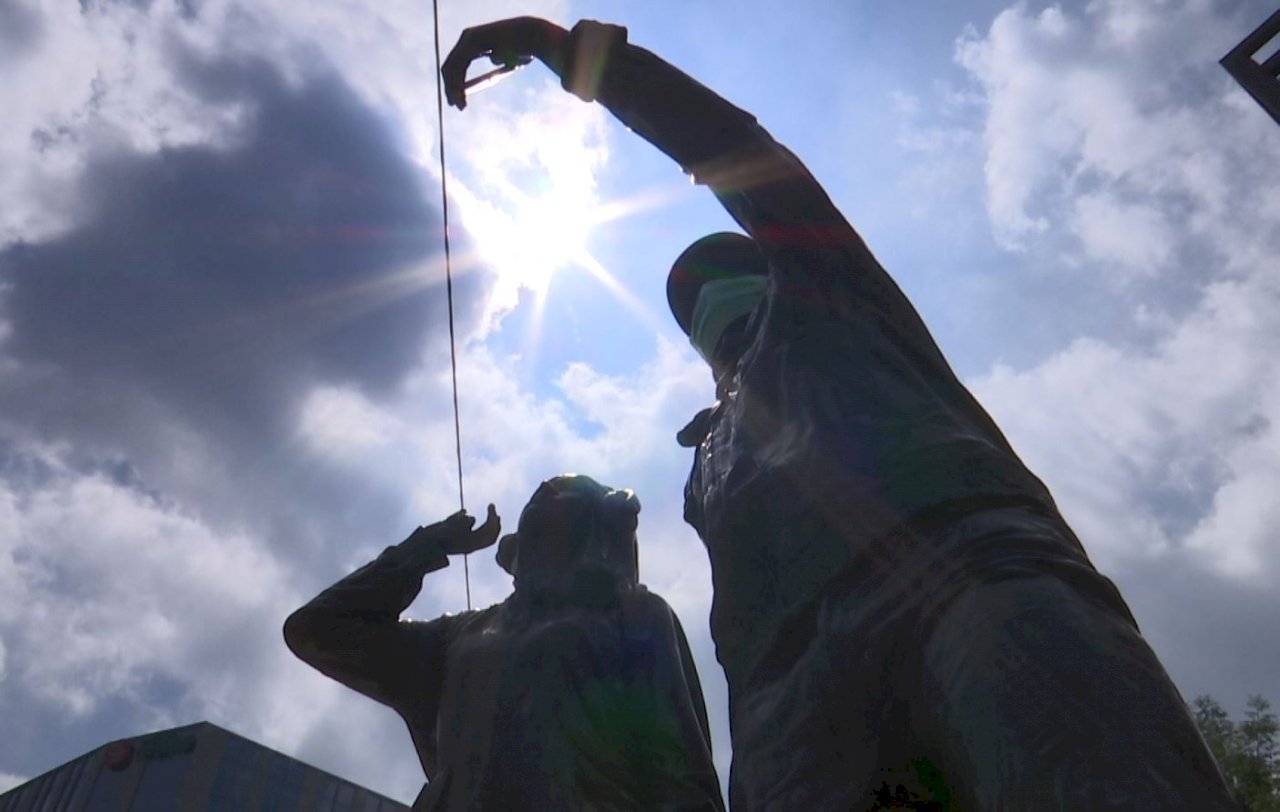 There are many adjectives that you might use to describe the Taiwanese summer, but the one that comes to mind most quickly these days is probably "endless". That's because, despite the approach of the fall equinox, many areas of Taiwan are still under heat warnings.
From now through Friday, don't expect the heat to let up. Forecasters expect daytime temperatures of between 33C-35C across most of Taiwan until the weekend. In Pingtung County in the far south, the mercury may well hit 36C each day until Saturday.
Residents of northern and eastern Taiwan can expect some relief after that, though. A front is expected to bring cooling rainfall, although "cool" is, of course, a relative term.
The good news? Though a typhoon is on the radar, it will not affect Taiwan, meaning that an unusually calm typhoon season can continue.