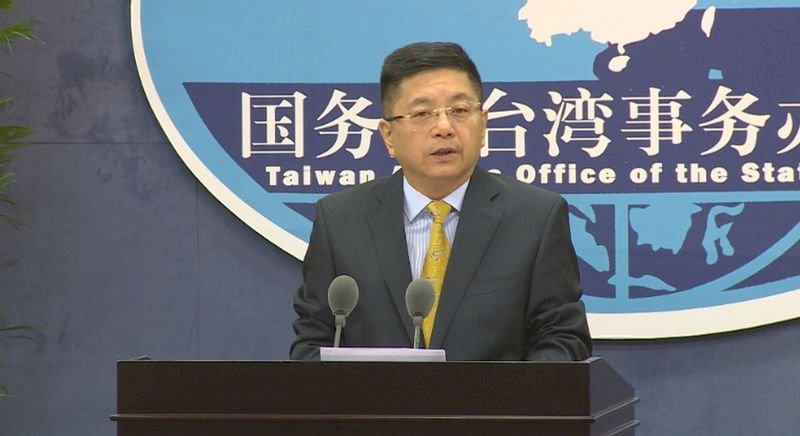 Spokesman for China's Taiwan Affairs Office, Ma Xiaoguang, has spoken about a possible upcoming visit by US Under Secretary of State Keith Krach to Taiwan. On Wednesday, Ma said that China will not allow foreign interference into its internal affairs regarding Taiwan.
There have been rumors that Krach could come to Taiwan as soon as Thursday, but there have been no official announcements about such a visit. Reports have said that if Krach does visit, he would discuss trade, 5G, and the global supply chain with Taiwanese counterparts.
Chinese officials and state media have been speaking out against a possible visit by Krach, saying that it could even threaten peace and stability in the Taiwan Strait.
Ma called on the US to stick to its one China principle and the Three Communiques between the US and China, and to stop official exchanges with the "Taiwan Area".