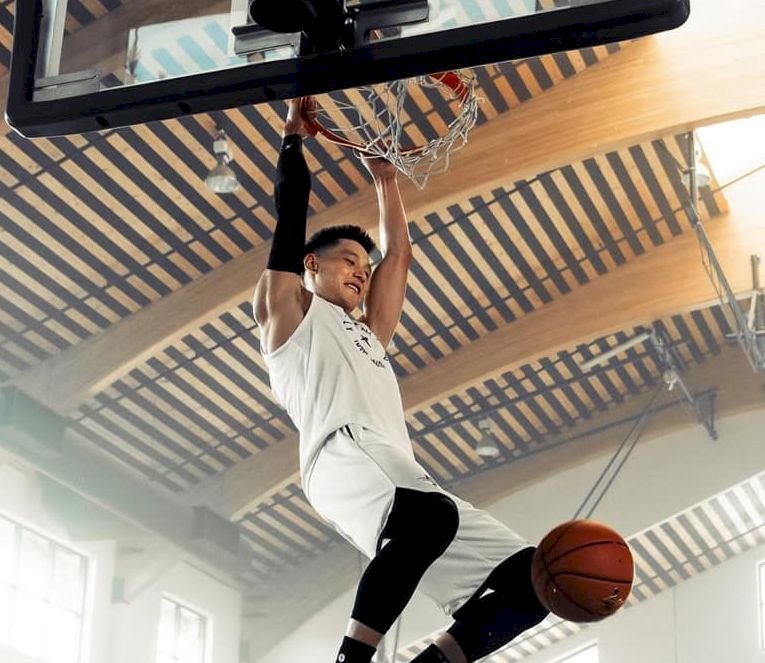 Taiwanese-American basketball player Jeremy Lin says he is leaving China after one season playing for the Beijing Ducks. He also says he hopes to return to the NBA. Lin made the announcement on social media on Tuesday.
Lin had helped the Ducks reach the semi-finals of the Chinese Basketball Association league. He averaged 22.3 points, 5.7 rebounds, and 5.6 assists per game during the regular season.
However, at 32 years old, Lin believes there is still a chance for him in the NBA. Lin said that his decision to leave China was the hardest he has ever made. He said he spent four weeks and many sleepless nights thinking about it, but that in the end, he found that he still has NBA dreams.
Lin signed with Beijing after there were no offers for him in the NBA last season, a period he has described as a "rock bottom" time in his life. On Facebook, Lin said he is now returning in order to move past his past fears and to continue to pursue his greatest dream.
Lin started his career with the Warriors in 2010 and rose to global fame while playing in New York with the Knicks in 2012. He also played for the Rockets, Hornets, Nets, Hawks, and Raptors and is the first Asian-American player to have won an NBA championship.
Lin thanked his fans for their support throughout his career. Lin has one of the biggest following of NBA players on social media.