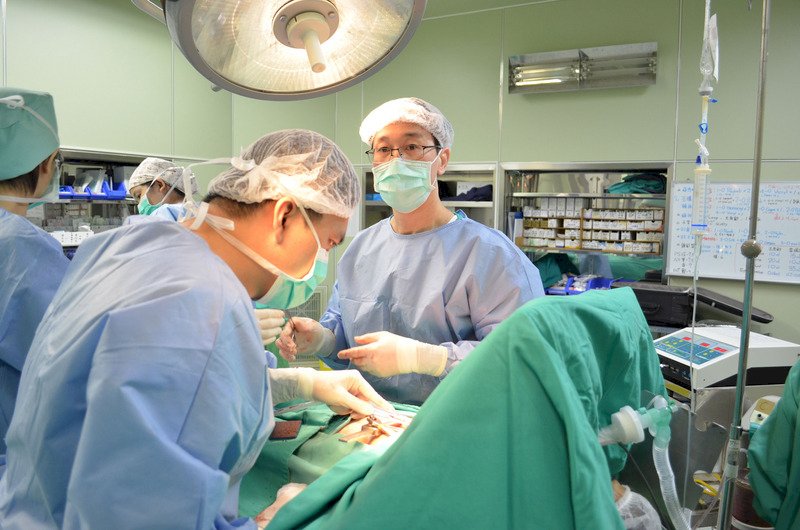 Malignant tumors are the leading cause of death in Taiwan, taking an average of 3.96 years from a person's life. That's according to the interior ministry 2019 report on the leading causes of death in Taiwan. The ministry released the report on Wednesday.
The ministry says the average life expectancy for people in Taiwan would be 84.81, rather than 80.86 years, if it weren't for malignant tumors.
Malignant tumors have been the top cause of death in Taiwan for 38 years, and account for over 27% of deaths in Taiwan.
According to the report, the second-highest cause of death last year was heart disease, which took an average of 1.5 years from people's lives. The third-leading cause of death was pneumonia, which shortened lives by about 1.13 years.
The ministry's analysis also found that men die from malignant tumors, cerebrovascular disease, accidents, chronic lower respiratory disease, chronic liver disease, and cirrhosis more than women. This could mean that men's careers, stress, eating habits, and physiological conditions have a greater effect on their health than women.