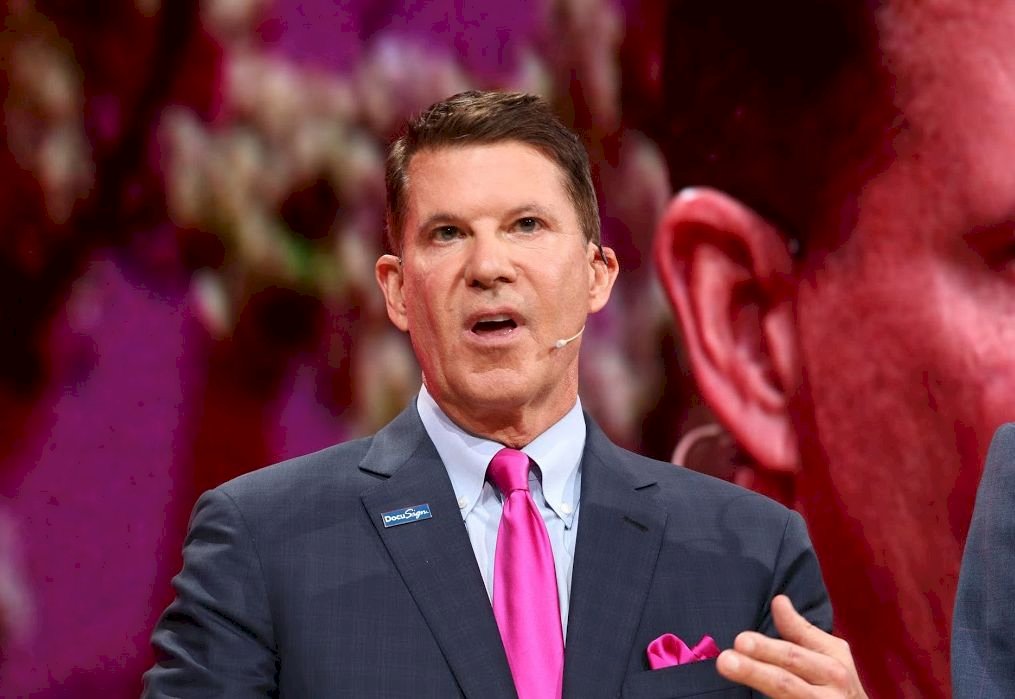 Economics Minister Wang Mei-hua says that any news about a possible visit to Taiwan by US Under Secretary of State Keith Krach will be released by the Foreign Ministry.
Wang says she would welcome a visit by Krach, as this would be a significant sign of progress in Taiwan-US relations.
Rumors have been circulating about a potential visit by Krach, even going so far as to say that Krach will arrive in Taiwan on Thursday. However, so far, government offices have declined to confirm or deny the rumors.
However, on Wednesday, National Association of Industry and Commerce Chairman Lin Por-fung said that he has been invited to attend events supposedly related to Krach's visit.
If Krach does visit tomorrow, he will be the third high-level politician to visit Taiwan from overseas in less than two months. The other two were US Secretary of Health and Human Services Alex Azar, and Czech Senate President Miloš Vystrčil.