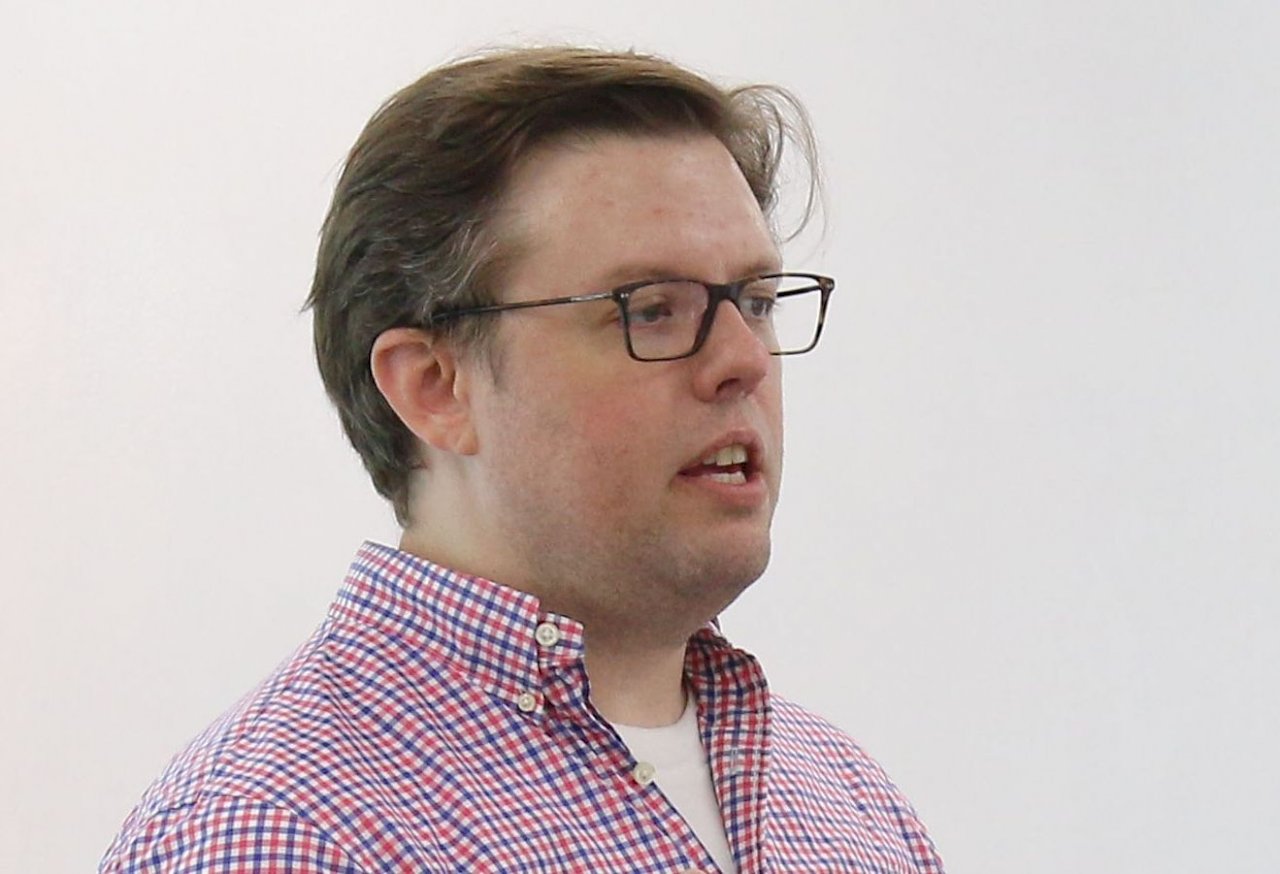 Zhenhua Data, a Chinese tech company with ties to the Chinese army and intelligence system has been found to have collected data on 2.4 million people around the world. Among these were several Taiwanese political figures.
The information collected included dates of birth, addresses, family and political relationships, and social media accounts. According to Radio Free Asia, those who had data about them collected included 2,900 Taiwanese people. Among them are former President Ma Ying-jeou, the People First Party's James Soong, and tech company CEOs as well as their family members.
The data was collected from social media sites as well as news reports and criminal records. It was leaked to an American professor Christopher Balding, who then shared it with an Australian cybersecurity firm.
In addition to influential people in Taiwan's political world, data was also collected about people in the US, Australia, India, the UK, Canada, Indonesia, and Malaysia.