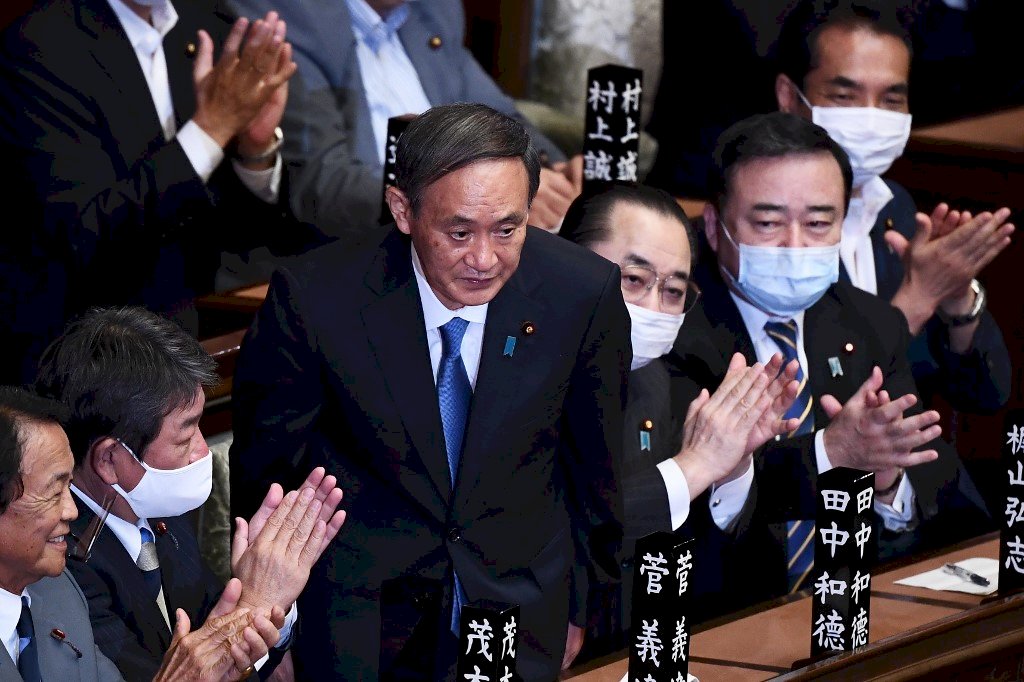 President Tsai Ing-wen has sent her congratulations to Japan's new prime minister on behalf of the people of Taiwan. Yoshihide Suga was named the next Prime Minister of Japan on Wednesday.
President Tsai said that Taiwan looks forward to further cooperation with Japan and to promoting the welfare of the people on both sides.
Tsai also thanked former Prime Minister Shinzo Abe for his support of Taiwan throughout the years and said she hopes he enjoys good health during his retirement.
Taiwan's Presidential Office Spokesperson Chang Tun-han says that Prime Minister Suga is an important friend of Taiwan. Suga has expressed his support for Taiwan many times and has affirmed values of freedom, democracy, human rights, and the rule of law that Taiwan and Japan share. He also has supported Taiwan's participation in international organizations.