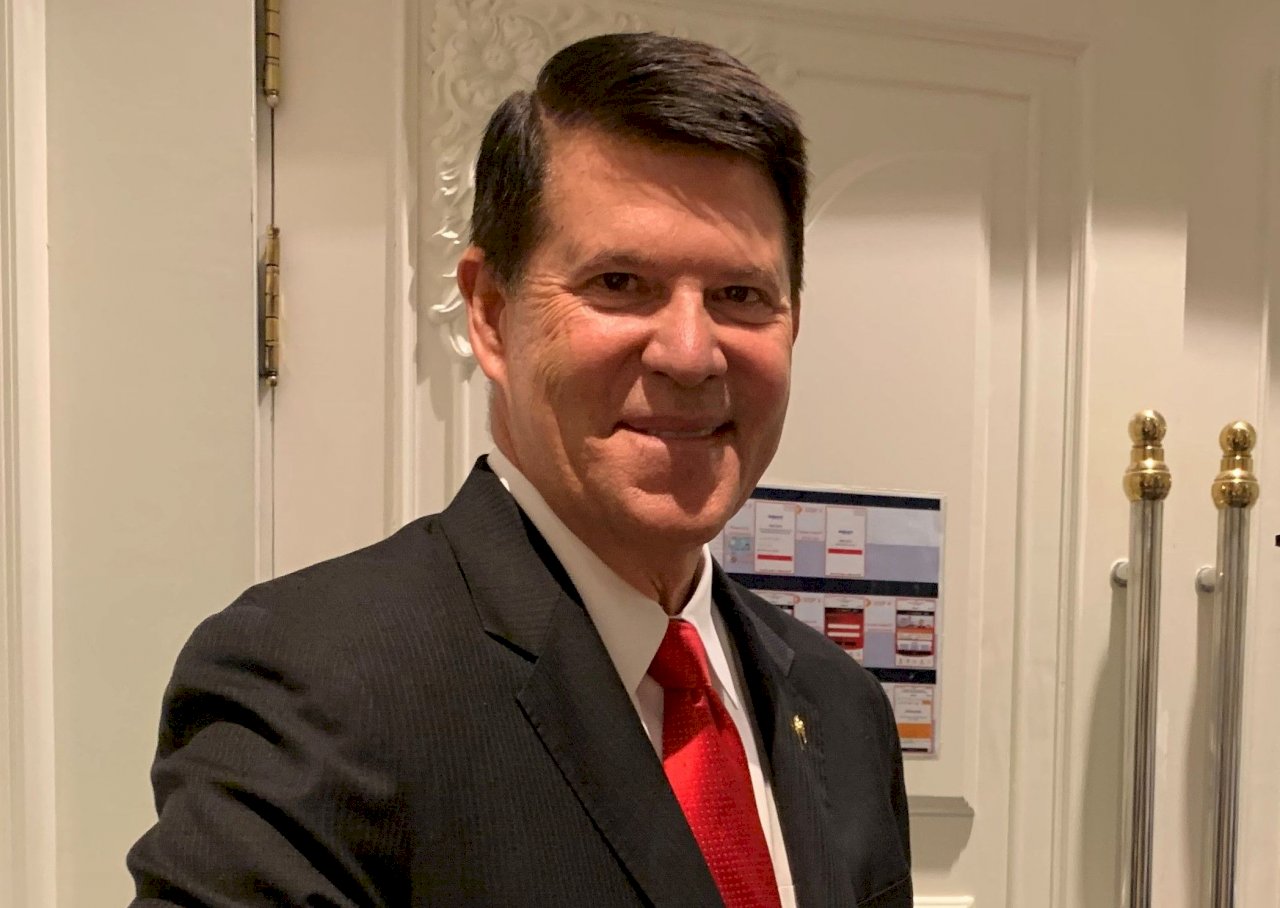 The US State Department announced that United States Under Secretary of State Keith Krach will visit Taiwan from Thursday to Saturday this week. It said on Wednesday that Krach will travel to Taiwan to attend the memorial service for former President Lee Teng-hui on Sept. 19. There had been rumors speculating about the trip but it had remained unconfirmed until the announcement.
US State Department spokesperson Morgan Ortagus said in a statement, "The United States honors President Lee's legacy by continuing our strong bonds with Taiwan and its vibrant democracy through shared political and economic values".
Krach is one of six under secretaries in the U.S. Department of State. He will be the highest-ranking official from that department to visit Taiwan since Washington cut diplomatic ties with Taipei in 1979. The visit comes after a high profile visit by U.S. Secretary of Health and Human Services Alex Azar last month.
The statement on Wednesday did not say whether he will host the U.S.-Taiwan Economic and Commercial Dialogue, a new platform the two sides established to strengthen bilateral economic ties.
Taiwan's Ministry of Foreign Affairs (MOFA) also confirmed Krach's visit to Taiwan Sept. 17-19 in a press release. The ministry said that Taiwan is glad to see that the U.S. is sending Krach to Taiwan to discuss ways to strengthen bilateral economic ties, after David Stilwell, assistant secretary of the U.S. State Department's Bureau of East Asian and Pacific Affairs, announced on Aug. 31 the planned launch of the U.S.-Taiwan Economic and Commercial Dialogue.
On Thursday, Taiwan's representative to the US Hsiao Bi-kihm said that the purpose of Krach's trip is to attend former President Lee Teng-hui's memorial. The two sides however would discuss their plans for future bilateral trade talks.
China has been warning the US of repercussions of sending top US officials to visit Taiwan. These warnings include boycotting these officials and their affiliated businesses and warning the visits could affect peace and security in the Taiwan Strait.