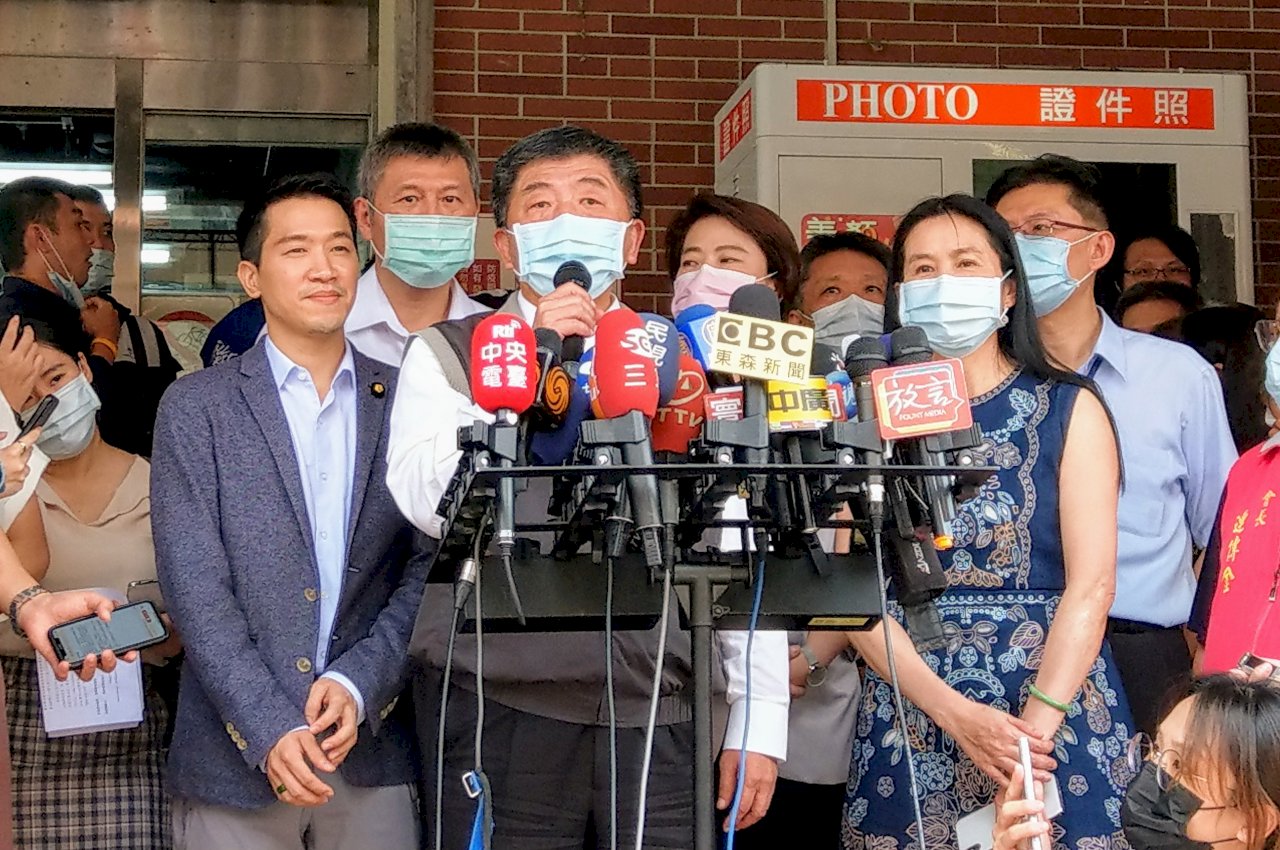 Health Minister Chen Shih-chung says that the central government and local governments must work together to ensure food safety. Chen was speaking Thursday during an inspection of a pilot project on labels for pork products, in particular place of origin labels.
Chen's comments came after Taiwan lifted a ban on US pork products containing the leanness-enhancing feed additive ractopamine in late August. The lifting of the ban will take effect next year.
From next year, supermarkets, wholesale stores, restaurants, and food stalls must clearly label the origin of the pork products they sell. The labeling rule will apply both to fresh pork and to food products that contain pork.
Chen said that the pilot project, launched on Taipei's historic Dihua Street, is aimed at reassuring consumers about food safety.
Chen also said that the health ministry will be responsible for introducing clearer guidelines while local authorities will be in charge of checking labels and enforcing labeling regulations.