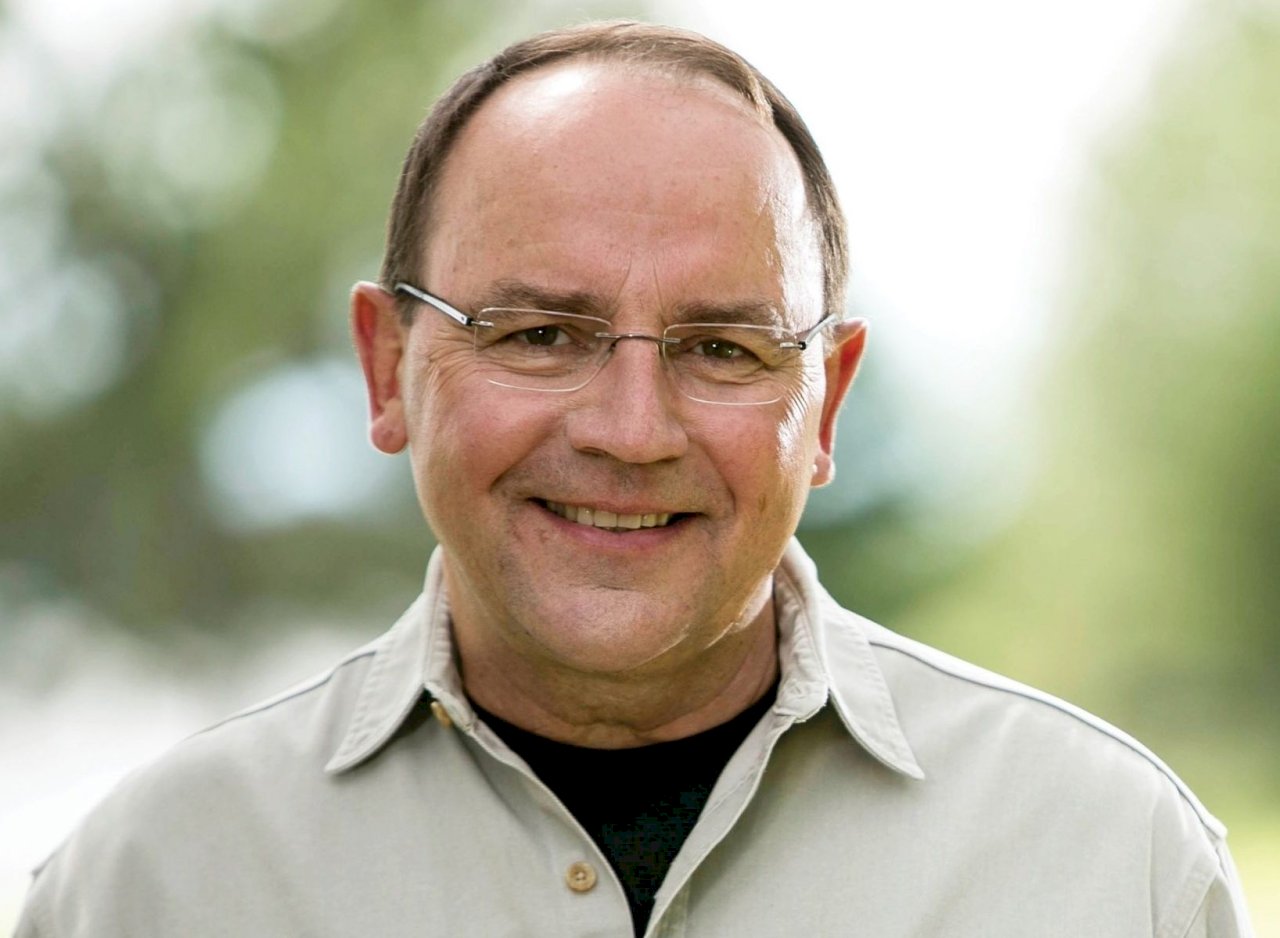 US Representative Tom Tiffany has introduced a bill that would scrap the United States' "one China policy" and restore formal ties with Taiwan.
In a press release issued Thursday, Tiffany said "for more than 40 years, American presidents of both political parties have repeated Beijing's bogus lie that Taiwan is part of Communist China – despite the objective reality that it is not. It is long past time that America consigned the 'One China Policy' to the dustbin of history."
Asked Friday about his view of the bill, Premier Su Tseng-chang said that Taiwan is an important and responsible member of the international community. He also called Taiwan a model for the free world.
Su said that if Taiwan can take on a greater role on the world stage and in global trade, the world as a whole will benefit. He cited Taiwan's ability to share its experience preventing the spread of disease as one example of the contributions Taiwan could make if allowed a greater international presence.