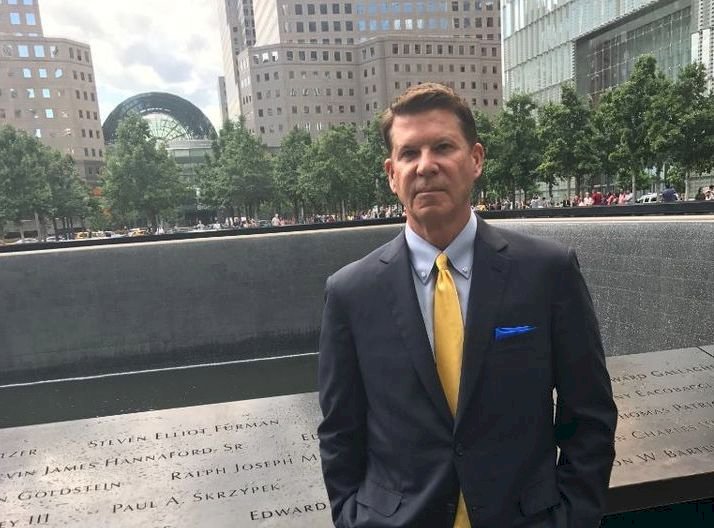 US Under Secretary of State Keith Krach has met with Vice Premier Shen Jong-chin, Economics Minister Wang Mei-hua, and Foreign Minister Joseph Wu. During the meeting on Friday, the officials discussed the agenda and timetable for future bilateral economic talks.
Krach is the senior official in charge of the upcoming U.S.-Taiwan Economic and Commercial Dialogue, a new platform the two sides recently established to strengthen economic ties.
The foreign ministry says that the future talks will cover a broad spectrum of issues, so discussions during this trip will help make the start of future dialogue smoother. The two sides are expected to talk about cooperation in 5G, semiconductors, and industry supply chains.
Krach met with Premier Su Tseng-chang in the afternoon and will attend a banquet hosted by President Tsai Ing-wen at the Presidential Office in the evening.
Karch is the highest ranking US State Department official to visit Taiwan since 1979.