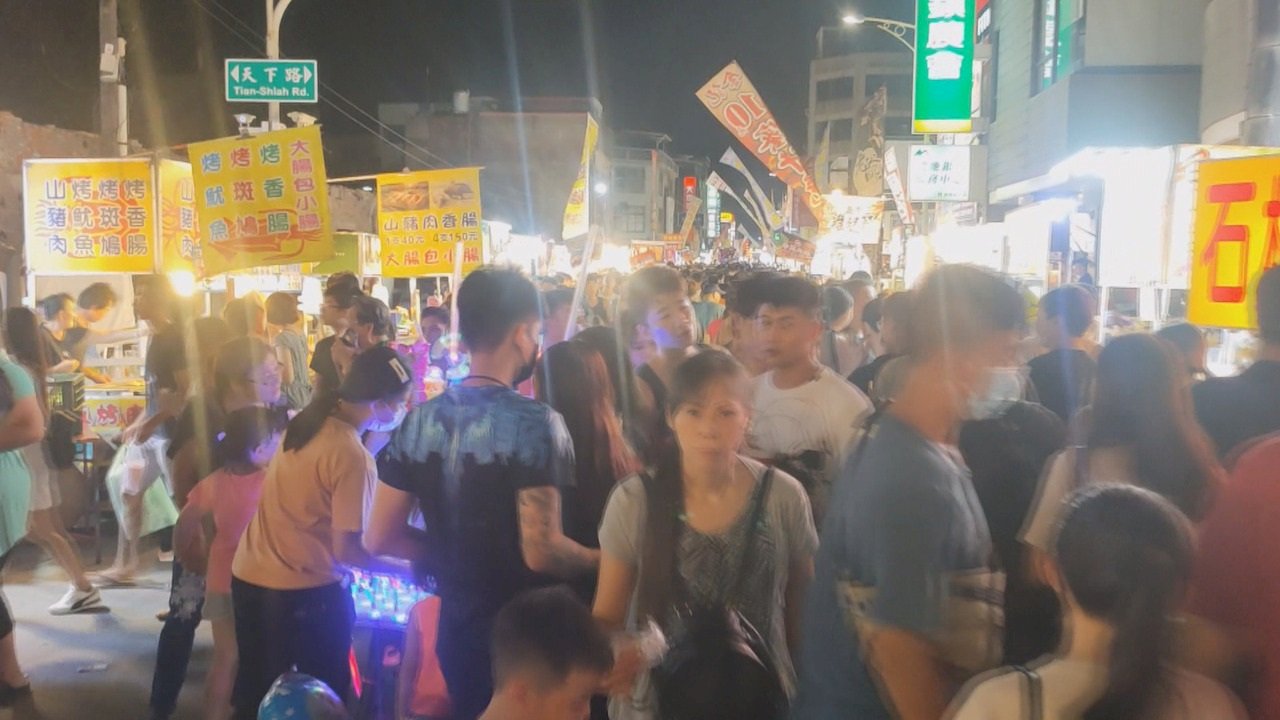 Night markets are a commonplace part of daily life in Taiwan, but some are special enough to draw in people from distant corners of the island. Such is the case with one market in Miaoli County that, unusually, is only open for one night every year.
At the end of the seventh lunar month, a tense period in the traditional calendar comes to an end, and people can breathe easy once again. It's at this time that spirits return to the underworld after a month of being allowed to roam freely through the world of the living.
Tradition holds that the final night of this "Ghost Month" is a bad time to be outdoors. Who knows what kind of ghosts looking for some last-minute mischief you might come across? But in the Miaoli County town of Yuanli, that tradition has been turned on its head.
Instead, a great street fair is held, and only on this exact night. Though it's not too different from night markets that open more regularly, people still come from far away to check this particular market out.
The annual market began because of lavish ceremonies for the departing ghosts held during the day that already used to attract big crowds. Local entrepreneurs saw a chance to rake in some cash, and set up stalls for the visitors. The market has only grown as the years have gone by. This year, it stretched 800 meters, included around 300 stalls, and attracted 10,000 visitors, ending Ghost Month with a bang.