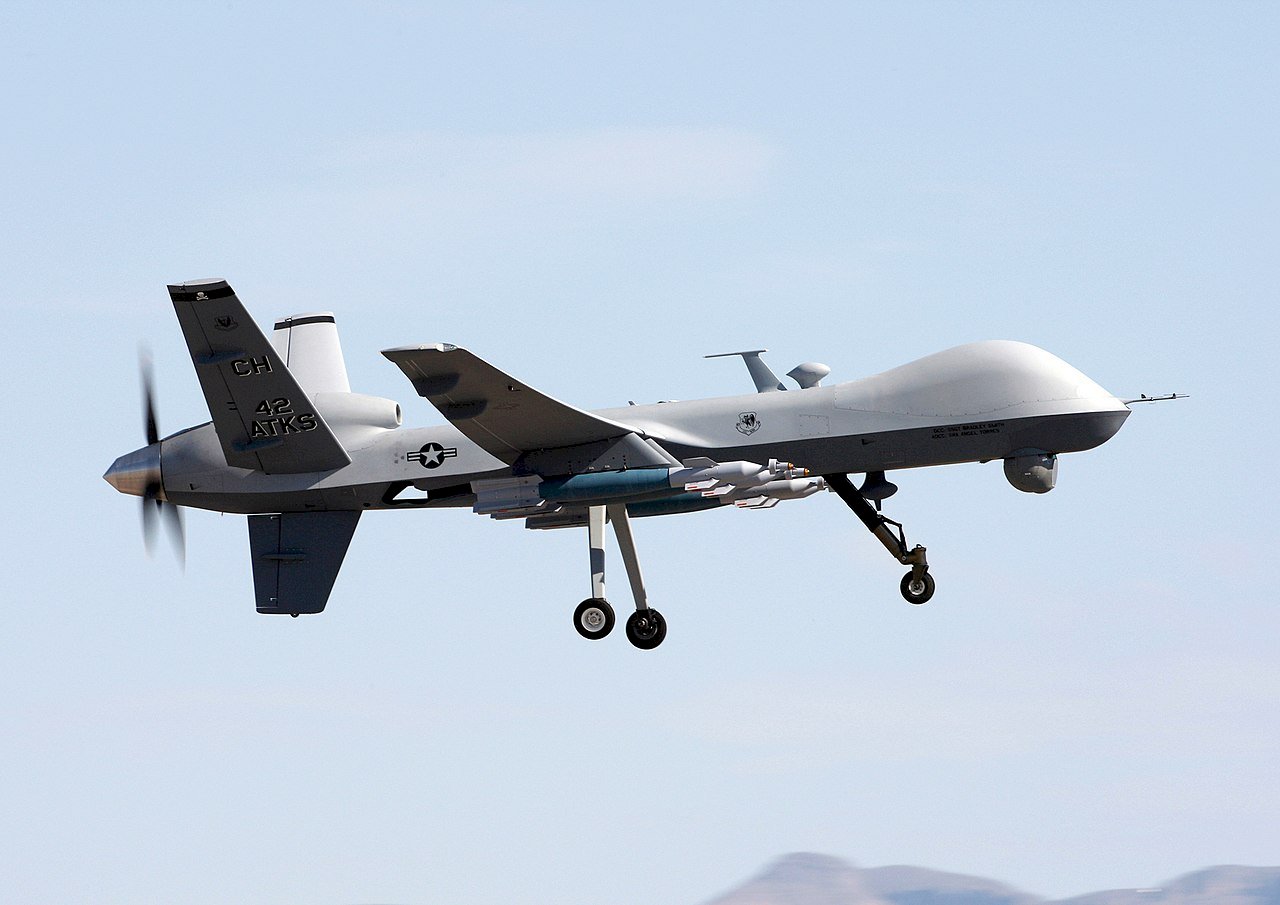 The United States is getting ready to authorize an arms sale package for Taiwan. That's according to a report by CNN Thursday.
According to the report, the US government is getting ready to sell seven major weapons systems to Taiwan. The package is said to include the MQ-9 Reaper drone, which has an estimated value of US$600 million.
A spokesperson for the US Department of State says that they will not comment on any arms sales before Congress is officially given notification. The Pentagon has also declined to comment on the sale.