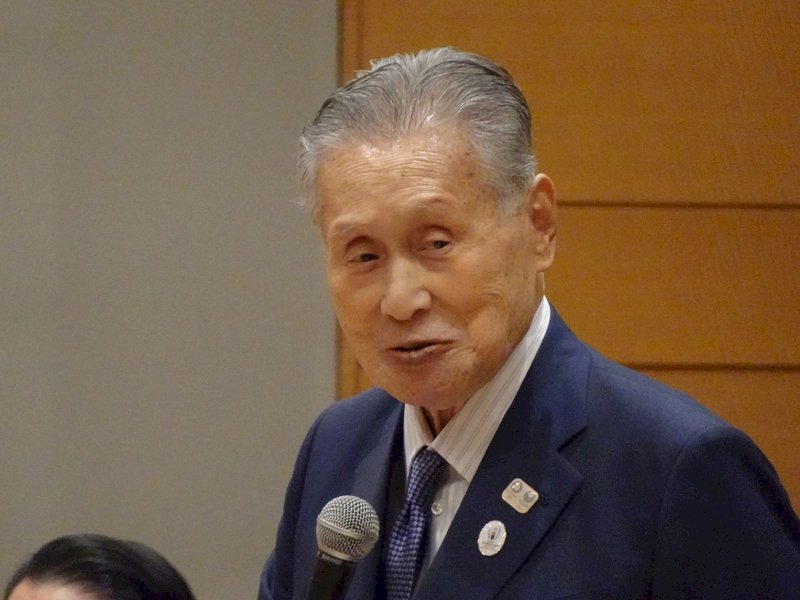 A delegation led by former Japanese Prime Minister Yoshiro Mori will attend a memorial service for late President Lee Teng-hui on September 19. This will be Mori's second trip to Taiwan in two months. Mori also came in early August to pay respects to former President Lee.
The foreign ministry says that Mori and Lee had been good friends for many years. Mori has been a staunch supporter of Taiwan-Japan relations, and his trip illustrates his support for Taiwan.
Since Lee's passing on July 30, the foreign ministry says that it has received condolence messages from 79 countries and international organizations. Over 900 leaders, lawmakers, pundits, and scholars have also expressed sadness over Lee's death.