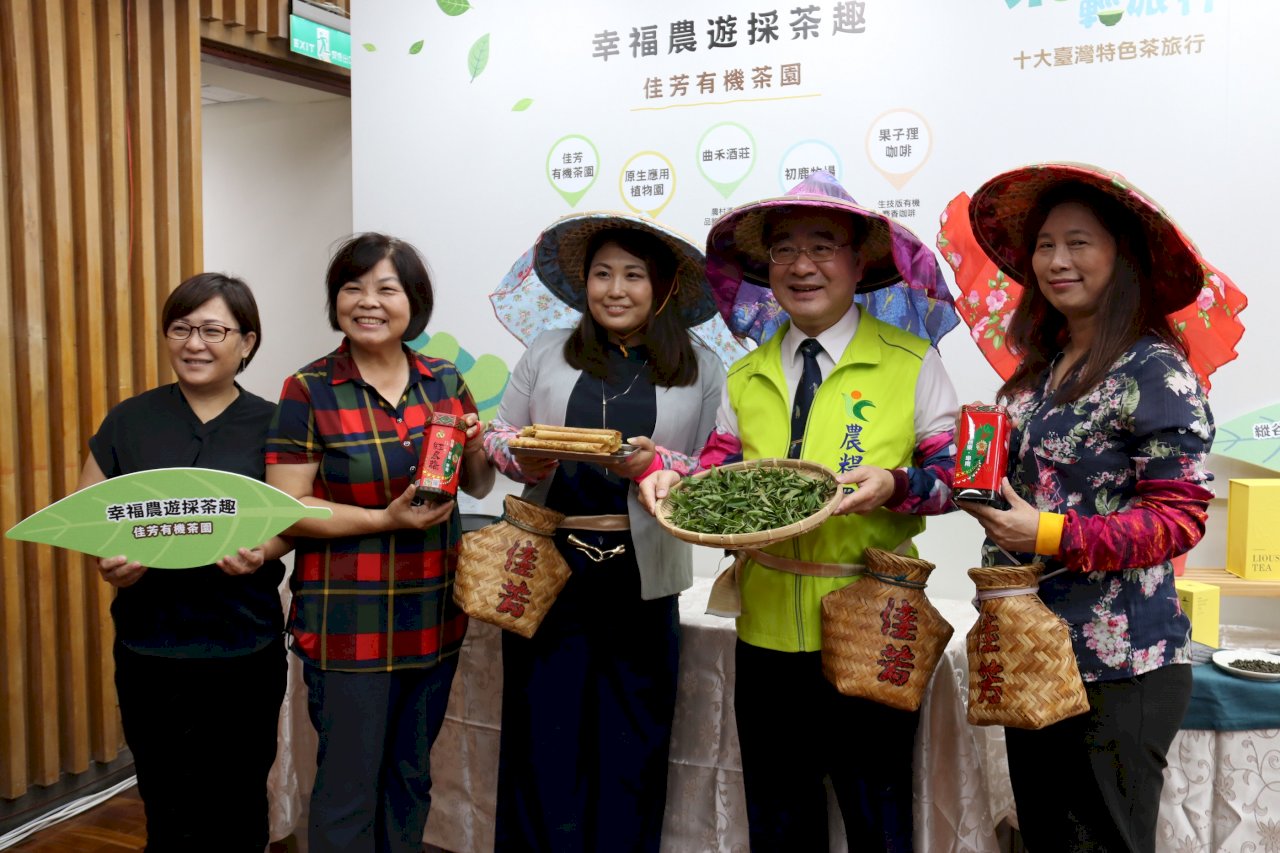 In the wake of the COVID-19 pandemic, tea factories in Taiwan experienced a heavy blow to their tea exports. But the government has come up with creative ways to attract people to Taiwan's tea plantations.
Taiwan's tea manufacturers have seen a drop of 20 to 30% of their tea exports since the COVID-19 pandemic broke out. But the Agriculture and Food Agency has come up with innovative ideas to promote Taiwan's tea domestically.
The agency came up with ten different travel routes that cross into seven major tea manufacturing areas. They include New Taipei, Yunlin, Nantou, Chiayi, Yilan, Hualien and Taitung. One tea farm in Hualien demonstrates how to make your own flavor of tea and how to bake tea flavored cookies. You also get to enjoy tea flavored savory dishes.
Another travel agency in central Taiwan has special trips to Sun Moon Lake which is famous for its black tea. There you get to learn how to roll tea leaves. Yet another tea factory in Yunlin will teach you the art of making traditional handcrafted paper so you can wrap up your tea inside to present it as a gift.