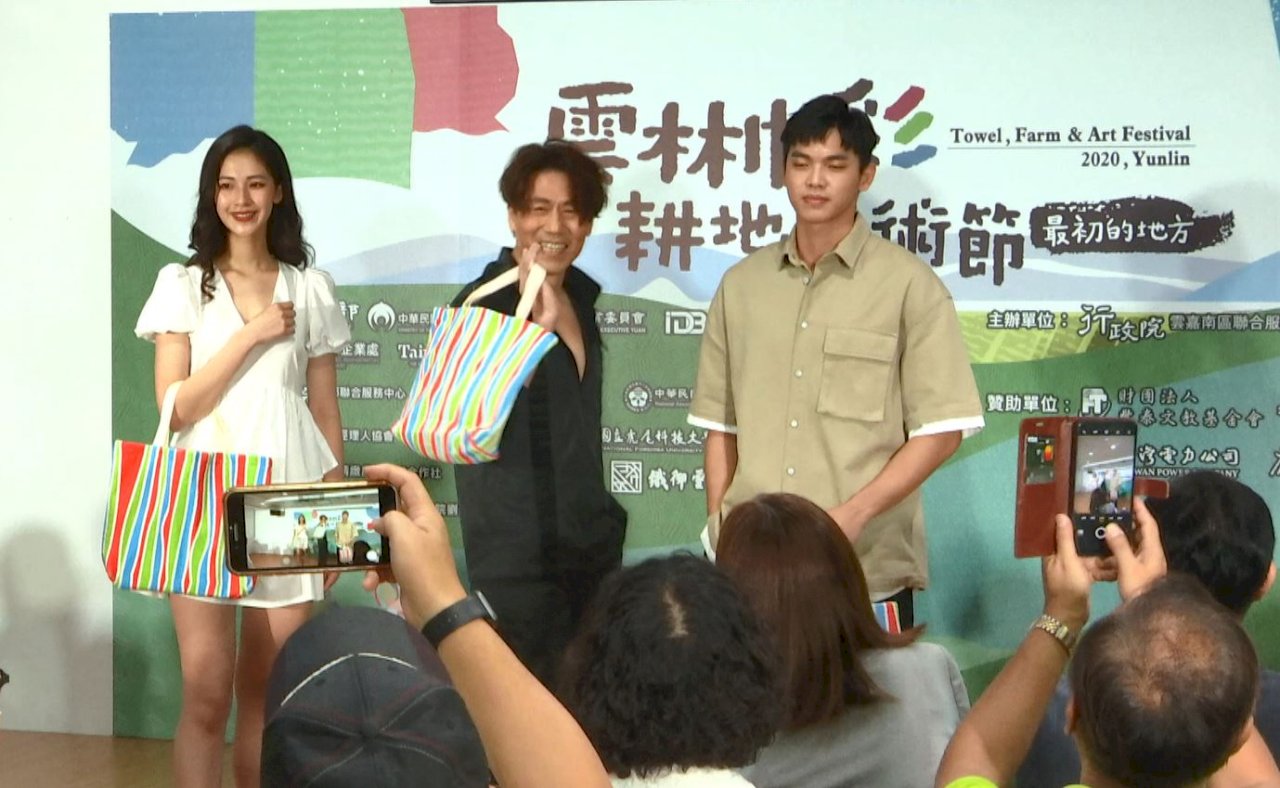 The Towel, Farm & Art Festival is set to kick off in the central county of Yunlin next Thursday. Yes, you heard that right: a towel festival. But there's a reason for it, and there's a lot more to the festival than just towels.
Why towels? That's because Huwei township in Yunlin is home to Taiwan's biggest towel manufacturers.
Huwei Township in Yunlin County has an unusual distinction: it is home to Taiwan's biggest manufacturers of towels. Bath towels, hand towels—you name it, it's made there. In all, the area accounts for 80% of Taiwan's towel production. That's why the area has given birth to a unique and quirky event--the second Towel, Farm & Art Festival.
And don't worry if you're not that into towels—there's more to it than that. For instance, you can see musical performances by the Paperwindmill Theater.
If you do just happen to be a towel enthusiast, though, boy are you in luck. There are towels for every conceivable purpose, even for use as shopping bags and face masks.
The festival begins on October 1 and will run through October 11.
In addition to performances, the festival also features a farmer's market and, of course, a towel-folding competition.