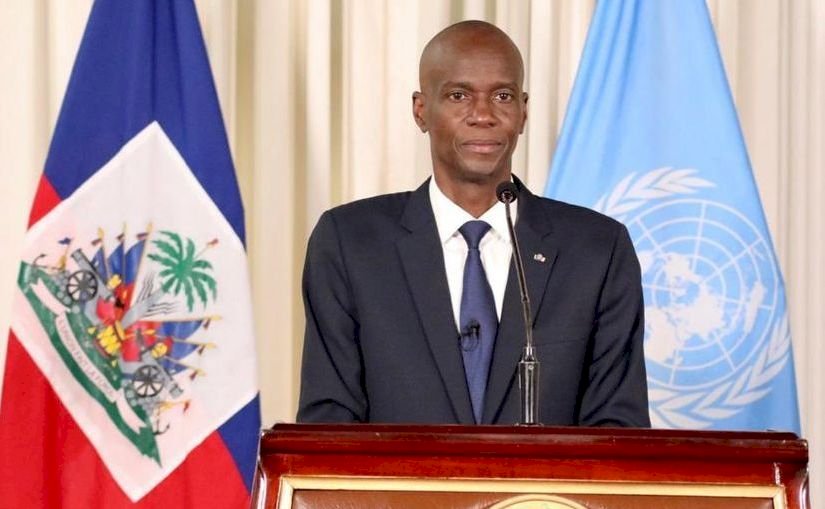 Haiti and Nauru have joined the list of Taiwan's diplomatic allies speaking out on Taiwan's behalf at the ongoing UN General Assembly debates. This year's debates are being held virtually due to COVID-19.
On Friday, Haitian President Jovenel Moise thanked Taiwan for its help in allowing Haiti to control the spread of COVID-19. Moise said that now is the time for the international community to recognize Taiwan's right to exist and give Taiwan a place in international organizations, especially the UN.
Nauru President Lionel Aingimea also thanked Taiwan for its role in combating COVID-19. Aingimea called on the UN to ensure that Taiwan's people enjoy the same rights as the people of other countries. He said that Taiwan has been an important partner in the global response to COVID-19, and that there is now a greater need for inclusivity and unity than before in order to face global challenges.
In addition to Haiti and Nauru, allies Eswatini, Paraguay, Palau, and the Marshall Islands have also voiced support for Taiwan at the debates so far.