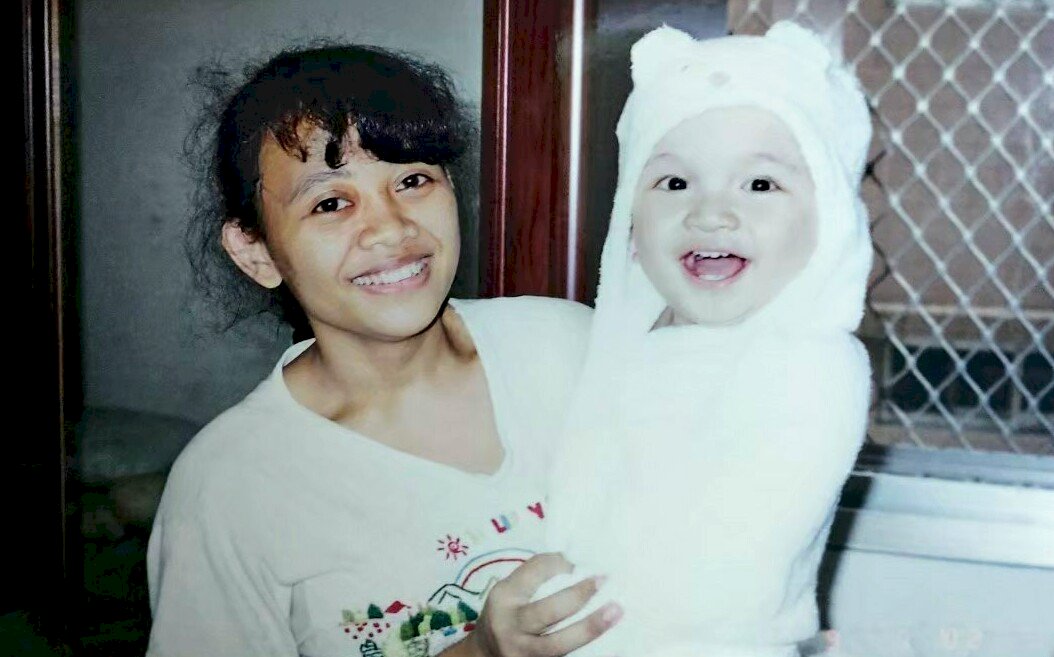 The "Search for Your Second Mother" project, headed by Radio Taiwan International and sponsored by some 30 civic groups, has taken on a new mission. It is helping a Taiwanese family track down an Indonesian caregiver whom they have lost touch with for 17 years. That's after RTI successfully helped a Taiwanese woman find her long-lost Vietnamese nanny in July.
The Liao family in the central city of Taichung hired the Indonesian worker named Wati to care for their one-year-old boy in 2000. They spent nearly three years together before she left Taiwan in 2003.
According to the Liao family, Wati is a fast learner and she is especially good at fixing broken things, such as window screens. Most importantly, they are extremely grateful to her for her help.
The boy Wati cared for two decades ago is a college student now. Perhaps it was a coincidence that he was in charge of a migrants' rights group at a high school summer camp in July. The student said that Wati will always be a family member, and that he would like to meet her again.