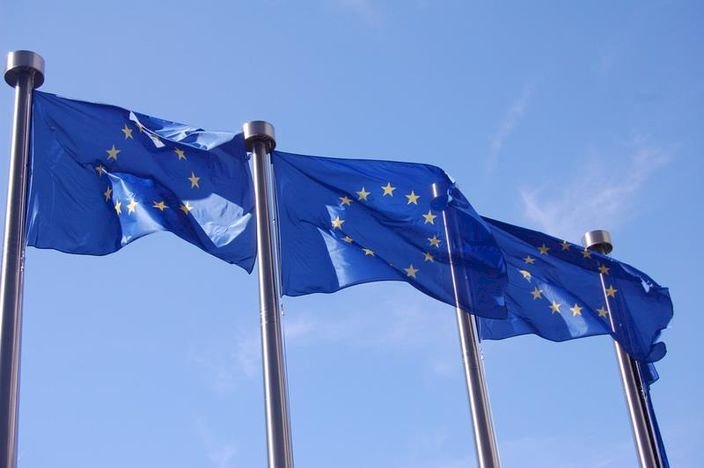 The largest political group in the current European Parliament has released a paper calling for strengthened EU cooperation with Taiwan. The European People's Party group released the paper on Monday.
The paper is focused on EU-China relations. In the paper, the political bloc voices support for Taiwan's participation in the WHO and condemns China's decision to escalate its military threats towards Taiwan. The paper is also critical of Chinese officials' threats towards European leaders who show support for Taiwan. Notably, these leaders include Czech Senate President Miloš Vystrčil, who led a recent Czech delegation to Taiwan.
In addition to setting forth the bloc's views on EU-Taiwan ties, the paper also criticizes the Chinese government's recent actions. These include keeping the COVID-19 pandemic under wraps early on and spreading false information about the pandemic in Europe. They also include China's suppression of freedom and human rights in Hong Kong, Tibet, and Xinjiang and military expansion in the South China Sea.
The foreign ministry has expressed thanks for the paper's support of Taiwan. It says that peace in the Taiwan Strait is of great concern to the interests of all players in the surrounding region, and that China's attempts to alter the status quo in the Strait have been met with universal concern from the international community.
The ministry says that Taiwan will continue to join with partners that share its values to secure peace and stability in the Strait.