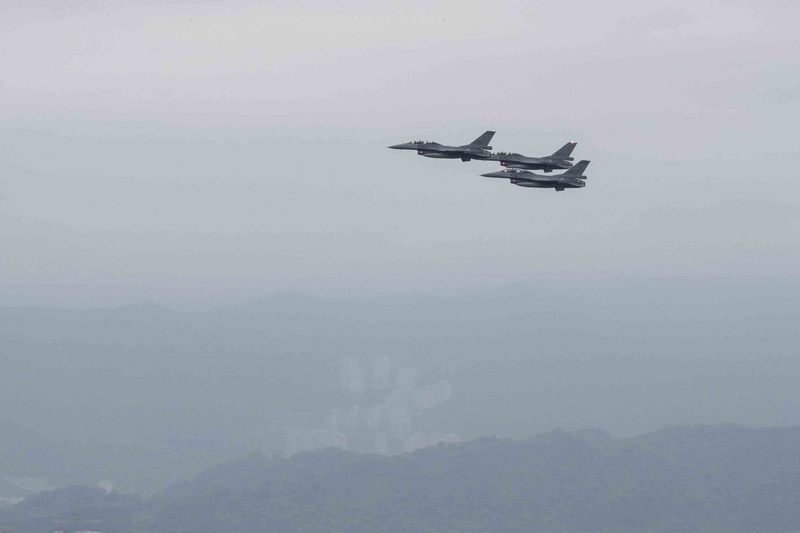 Taiwanese lawmakers on Monday questioned a Tsai administration official about whether the results of the upcoming US election will have an impact on Taiwan's defense budget. That's in light of Taiwan's larger-than-usual defense budget for fiscal 2021, which was created during US President Donald Trump's term in office.
The United States factors prominently in Taiwan's defense considerations because the US is required by law to provide Taiwan with the weapons it needs to defend itself.
The minister of Taiwan's budgeting and statistics agency, Chu Tzer-ming, responded to questions at the legislature on Monday, explaining the reason for this year's larger budget.
"[Taiwan's] national defense budget is usually over NT$300 billion (US$10 billion)," he said. "This year, the budget is about NT$396 billion (nearly US$14 billion). If you add the special budget for purchasing F-16Vs from the US, and non-profit special funds, then next year's defense budget is NT$453 billion (nearly US$16 billion).
Chu said that while this year's defense budget is more than usual, it's a necessary expenditure for national security. He said that the reason Taiwan's defense budget was smaller in previous years is because Taiwan was unable to purchase the weapons it needed to defend itself.