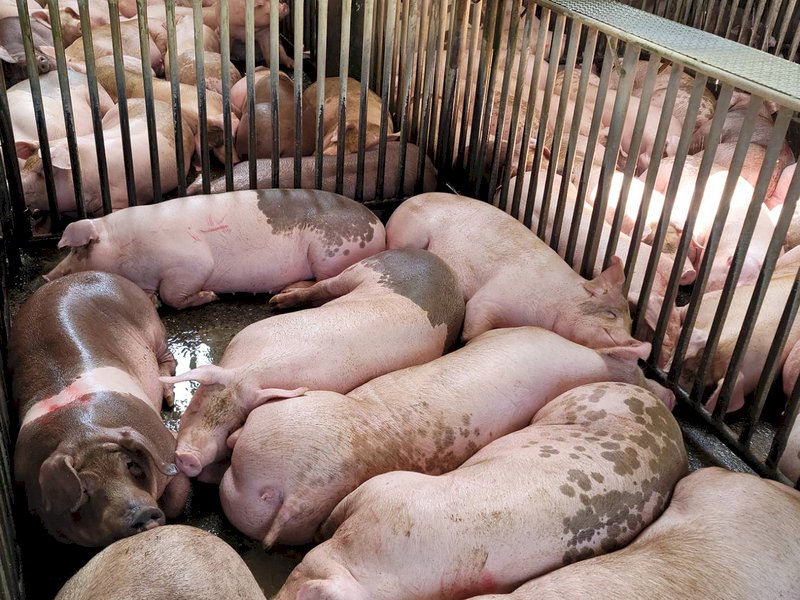 Opening up to imports of US pork containing ractopamine will have a limited impact on Taiwan's market. That was the word from Council of Agriculture Minister Chen Chi-jung on Wednesday. Chen was speaking at the legislature as Taiwan gets ready to lift its restrictions on US pork imports that contain the leanness-enhancing additive.
Chen said that the four major exporters of US pork don't use ractopamine. Chen also said that the use of ractopamine in US pork has dropped from about 60-80% in 2012 to only 22%.
People in Taiwan consume an average of 36.5 kilograms of pork in a year, of which 90% is of domestic origin. Currently, Canadian pork is the most popular imported pork, while US pork is ranked fourth or fifth in terms of imports. US pork makes up just 1% of the pork consumed in Taiwan today.
Chen said with the government opening up the market to US pork that contains ractopamine, clear labeling of the origin of meat will be important for the domestic market.