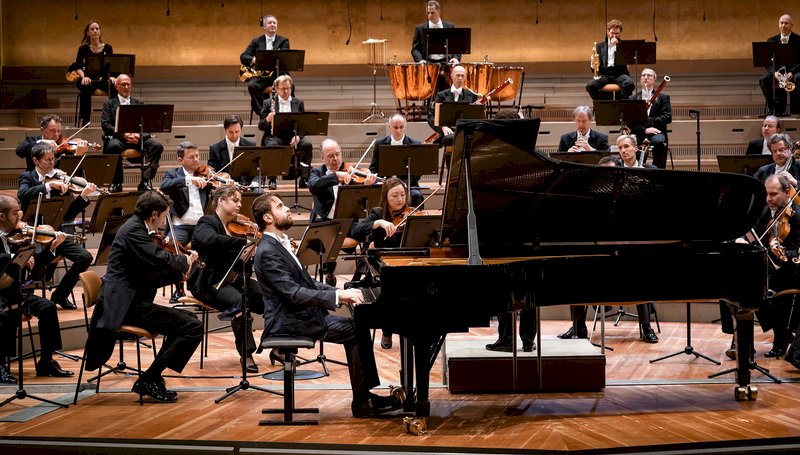 The culture ministry says that lovers of the arts can relax and enjoy the performances of foreign artists, as they have been fully screened for COVID-19.
The ministry was answering questions about Russian pianist Daniil Trifonov who is scheduled to perform five concerts in Taiwan beginning October 16. His last performance was in the Netherlands on October 4. This means that his quarantine period will be less than the usual 14 day requirement.
The ministry says that performers who will be in Taiwan for less than three months can apply for a shorter quarantine period that is also granted to some business travelers.
Central Epidemic Command Center Spokesperson Chuan Jen-hsiang said that performers like Trifonov are required to test negative for COVID-19 three times during the three days before they arrive in Taiwan. After their arrival, they must stay in home quarantine and test negative a day before rehearsal. Then after another three days, they must test negative once again.
Organizations sponsoring artists to perform in Taiwan must submit a COVID-19 prevention plan with the application to the culture ministry.