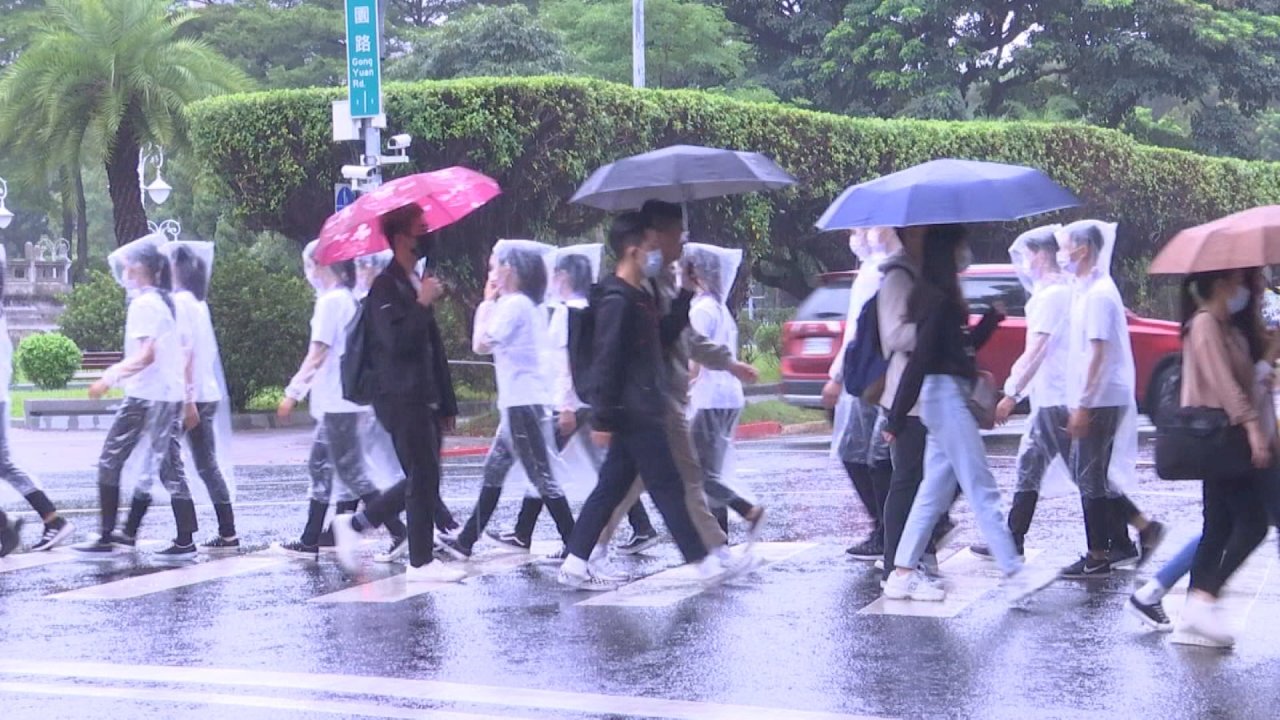 It looks as though the weather is set to literally rain on Taiwan's National Day parade on Saturday. But forecasters say that while Taipei can expect wet weather, weather in the southern city of Tainan, where this year's National Day fireworks will take place, is expected to be dry.
Taiwan is celebrating National Day on Saturday. Performers in the National Day parade in Taipei can expect wet weather and cool temperatures. Northeasterly winds on Saturday are set to bring rain and a drop in temperature to 21C. Spectators are being encouraged to wear raincoats or bring rain gear to the event.
Central and southern Taiwan can expect cloudy skies, too, but the mercury in these regions may reach as high as 32C. The absence of rain is good news for the 33-minute National Day fireworks display, which will be held in the southern city of Tainan this year.